The Central Government on Thursday announced new guidelines to regulate digital content, including social media and over the Top platforms (OTT) streaming services according to which, apps will need to take down explicit, objectionable unlawful content on such platforms within 24 hours of a complaint being filed. The decision has been taken in order to curb the misuse of these platforms.
Union Minister Ravi Shankar Prasad and Prakash Javdekar, during a public address on Thursday issued fresh guidelines for social media and OTT. They said that intermediaries shall remove or disable access within 24 hours of receipt of complaints of contents that exposes the private areas of individuals, show such individuals in full or partial nudity or in sexual act or is in the nature of impersonation including morphed images etc.
Prasad further added that said social media websites and Social media platforms upon being asked either by a court order or a government authority will be required to disclose the first originator of mischievous tweet or message as the case may be. This should be only in relation to the sovereignty and integrity of India, the security of the state, public order, relations with foreign states, or rape, sexually explicit content, etc," he added.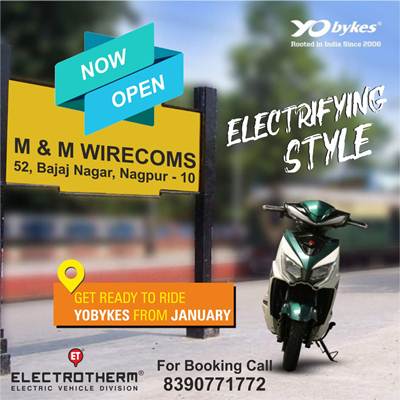 The minister added that such platforms must have a provision for voluntary verification mechanism of users, appoint a chief compliance officer, nodal contact person in India and a resident grievance officer.
"They will have to have a grievance redressal mechanism, a grievance officer who shall register the grievance within 24 hours and disposal in 15 days," he said.
The broader counters of the announcements today pertain to security, privacy, and propriety of the content being shared, published or displayed on such platforms that threaten the rights of unwilling parties or is prejudicial to the safety, integrity, sovereignty of India, friendly relations with foreign states, or public order.