Glitches in CO-WIN App in registration of Front Line Workers have left several of them without the vaccine. Many health workers had to apply twice or thrice and even then missing enrolment.
Anesthetists in large numbers are skeptical about the procedure followed to vaccinate Corona Front Line Workers, there appear to be glitches in their enrolment itself.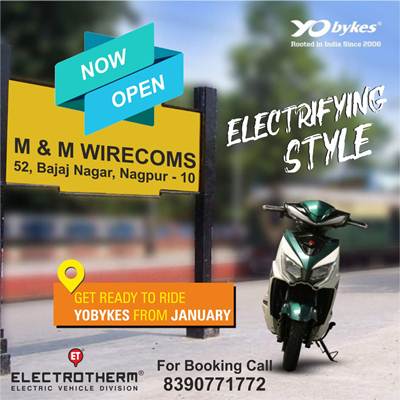 Anaesthetists and surgeons, who are on call and are on panels of several hospitals at the same time, might not have been enrolled by the hospitals. A renowned anaesthetist from Nagpur has alleged that more than 60 per cent of members of this faculty have not been enrolled for vaccination on priority basis. Anaesthetists have a major and important role in handling COVID 19 patients as they are required to monitor oxygen level and also continuously take care of those on ventilators right from installation.
President of Indian Medical Association, Nagpur Branch Dr Archana Kothari informed The Live Nagpur that a large number of health workers are still waiting and faced problems because of problem of CO-WIN App, which was made available for enrolment of COVID Warriors.
IMA office-bearers also held discussion with the District Collector Ravindra Thakre, here. However, operation of the COWIN App is also not in the hands of the District Collector.
Even when all health workers have not been registered, the App has stopped functioning, the reason for which is not known to anybody here.