Late in the evening the discrepancy in orders of Municipal, Commissioner, and District Collector has been resolved. District Collector Ravindra Thakre has informed that liquor shops will remain closed on Sunday. Throughout the day the confusion over liquor shops remained as all the other shops which are not included in the list of necesssary items remained closed.
Frequent changes in dictating rules by different authorities has again came to the fore, with District Collector issuing another notification. The District Collector Ravindra Thakre has allowed sale of liquor upto 9 pm. The notification dated February 26 also states that restaurants, eateries can allow dining for persons 50 per cent of its capacity.
This order has again brought lack of communication and co-ordination between the Municipal and District Administration. Nagpur Mayor and Municipal Commissioner had stated that all the shops and restaurants, except grocery shops and essential commodity shops will remain open.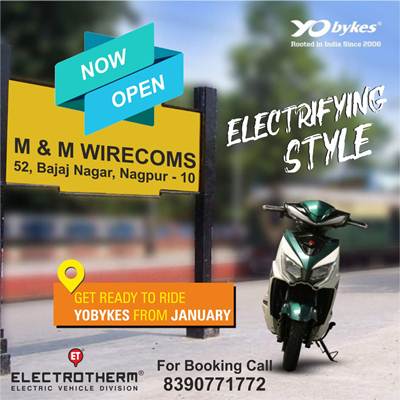 A vast majority of shop owners preferred remaining closed on Saturday. The order of the District Collector, however, might lead to confusion among shop and restaurant owners. With this kind of order, the owners of marriage halls are up against the administration.
They have alleged that they are being harassed and hefty fines are being extracted from them. When week-end lockdown has been announced, the restaurants and other eateries are likely to keep their establishments open on Sunday. They may be booked by the municipal authorities, even when the District Administration has allowed them to function.