It was a pleasant surprise for the tipplers, when they saw liquor shops open on Saturday, even though all other shops, malls, markets were closed. Even those who had stood in long queues on Friday to ensure adequate stock for the weekend, were shocked and confused. The confusion was created because of lack of proper communication between the Municipal Commissioner and District Collector.
Nagpur Mayor Dayashankar Tiwari, who was generating awareness in the market in Gandhibag and Itwari, was shocked to know that liquor shops in the areas are open.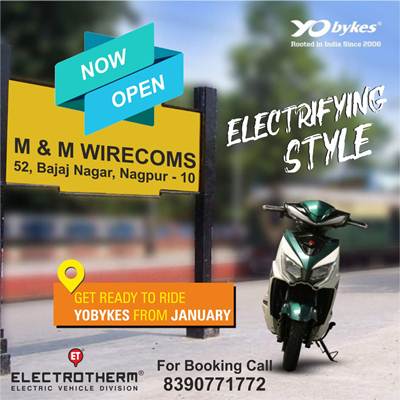 Municipal Commissioner Radhakrishnan B, while talking to The Live Nagpur had clarified that every shop and even offices of private establishments will remain closed on Saturday and Sunday. A notification to that effect was also released by Nagpur Municipal Corporation. Mayor Tiwari, has also given video message and had appealed to the people to co-operate by remaining confined to respective homes.
When Tiwari came to know about the liquor shops remaining open, he contacted District Collector. The notification issued by NMC and District Collector on February 22 and later on February 26 had mentioned that parcel service will be available. It was pertaining to restaurants and other eateries.
Specific mention of liquor shops or bars was not there. The liquor shops opened and argued that they have been allowed to sell liquor as parcel. They are not allowing any customer to consume it in the shop.
The entire episode made a mockery of the efforts of the government machinery in imposing weekend lockdown for controlling the spread of Coronavirus. Although the streets wore a deserted look, mainly after 11 am, those who came to know about the opening of liquor shops, came out for personal verification. The streets were deserted also because of heat, which is being experienced for the last two-three days.