India's noted ultra cyclist Dr Amit Samarth  has added another feather to his cap when he successfully completed 'Ride Across India 6,000-km cycling expedition on the golden quadrilateral of India  on Sunday at Mumbai.
Dr Samarth  who is  the only cyclist in Asia who has completed two longest cycling races in the world including Race Across America (RAAM) and Trans Siberian Extreme (TSE) took13 days nine hours and 56 minutes to complete the expedition.  Samarth who is the brand ambassador for Scott Sports India said he ride his bicycle for 13 consecutive days covering the golden quadrilateral (Mumbai-Chennai-Kolkata-Mumbai) a distance of 6,000 .
He said the expedition would have been completed earlier had he not faced the bad patches on roads, traffic jams due to ongoing farmers agitation on Delhi borders and hot weather conditions in some part of India.
Narrating his experience he thanks Rotary club for providing him necessary facilities on the route.
Samarth said the main objective behind this expedition is to raise funds for a sport project of 'Lok Biradari' by Dr Prakash Amte.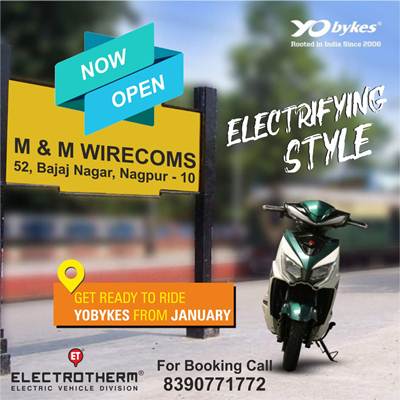 He informed that he started the ride from Gateway of India in Mumbai and  also culminated at the same place.
He also said that  this ride was probably the first of its kind in India as was tracked live via satellite on the specially built website.  He was  accompanied by Jeetendra Nayak (crew director), Vivitt Walwe, Anand Fiske, Mukul Samarth, Raj Mahadik, Arushi Nayak, Ravindra Paranjape, Ashwin Mokashi, Bhavesh Patre, Dilip Warkad, Dr Sudhir Baldota, Manish Bhati, Rishi Sehgal, Sachin Shirbavikar, Sheetal Kolhe, Dr Shreehas Bardapurkar, Arham Shiekh, Anirudh Pandya, Milind Pariwakam in the entire 6000 km cycling on Golden Quadrilateral.