Maharashtra Forest Minister Sanjay Rathod submitted his resignation to Chief Minister Uddhav Thackeray after the opposition BJP linked him to a 23-year-old Puja Chavan suicide in Pune.
"I have submitted my resignation to Chief Minister Uddhav Thackeray. Since I have been accused of being linked to the woman's death, maligned, I don't think I should continue on this post…I will appeal (to the authorities) that a swift investigation should be conducted in this matter so that the truth comes out," he said.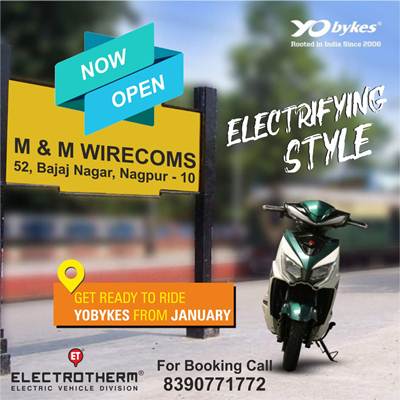 The woman, Pooja Chavan, native of Maharashtra's Beed district, had been living in Pune with her brother and his friends to pursue an English-speaking course. The police said the woman allegedly died by suicide on February 8.
Two days after her death, an audio clip surfaced on social media in which two men are talking about the woman's death. The BJP claims one of the men in the audio clip is Rathod.The Shiv Sena leader has denied the charge.
Responding to the opposition's demand of a case against the minister, Thackeray said an FIR can't be registered before investigation.
He said whoever is responsible in the case will be "punished" no matter.