In order to give more impetus to the vaccination campaign for senior citizens and co-morbid citizens in the city, the Central Government has given permission to five private hospitals where they can get vaccinated by paying the prescribed fee of Rs. 250. Vaccination started at Lata Mangeshkar Hospital, Sitabardi, Moghare Child Hospital, Sakkarada, Rashtrasant Tukdoji Maharaj Cancer Hospital. From Wednesday, Gillurkar Hospital, Sakkarada and Sengupta Hospital Ravinagar will be vaccinated by paying the prescribed fee. Mayor Shri. Dayashankar Tiwari and Municipal Commissioner Shri. Radhakrishnan B has appealed to the citizens not to crowd the vaccination centers.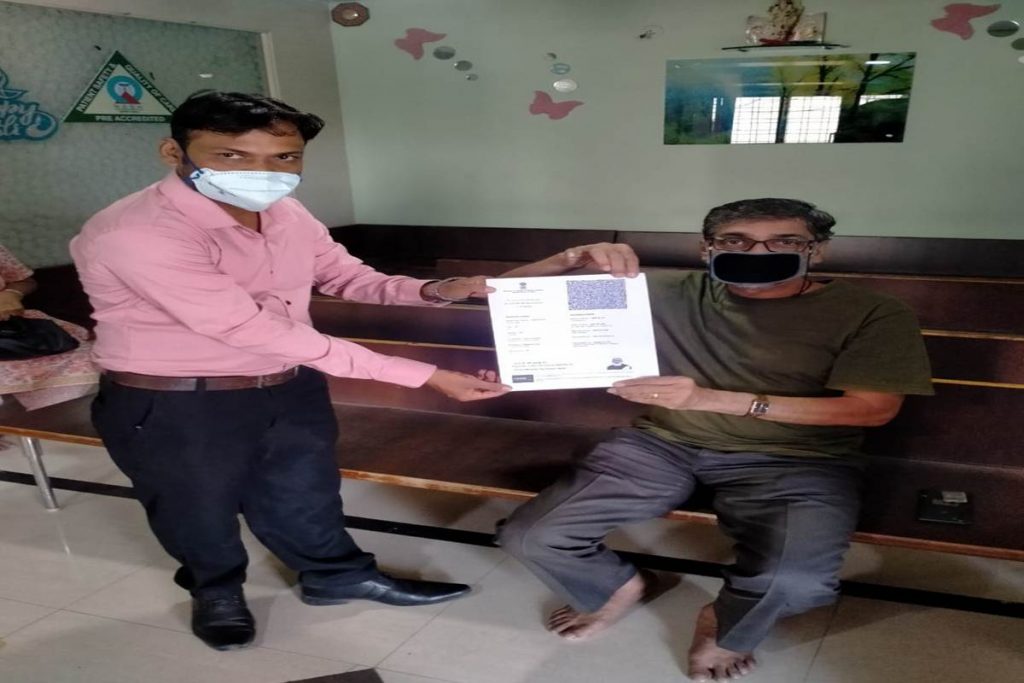 Additional Commissioner Ram Joshi said that from Wednesday, tokens will be given to 100 citizens in government hospitals. Citizens arriving after that will be asked to arrive the next day. Currently, there is a big crowd at all the centers. The vaccination program will continue. Citizens need to be vaccinated without crowding.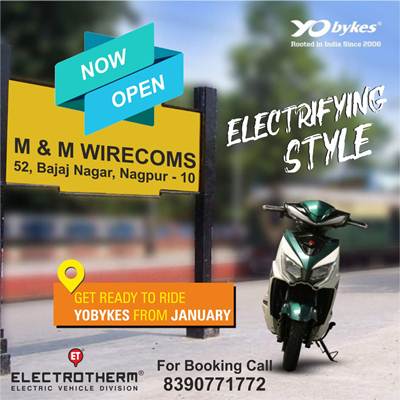 Names of Government Centers
Two centers at Pachpavli, two Government Medical Colleges and Hospitals, two centers at Indira Gandhi Government Medical College and Hospital, Police Hospital at Zingabai Takli, Indira Gandhi Hospital at Gandhinagar, Isolation Hospital at Imamwada, AIIMS, ESIS Hospital And people over the age of 45 with a serious illness are being vaccinated. These government centers for vaccination from 9 am to 5 pm will continue during this time.
What should be with you
Those who wanted to be vaccinated used to take Aadhar card to the vaccination center. If you do not have Aadhar card, you can also register by showing the identity card on which the date of birth is displayed. Those who are front line workers should register by showing their job identity card and those who are health workers should register by showing their hospital identity card. Registration can be done by visiting the actual center and also online registration from home through the app 'Kovin' or 'Arogya Setu'.