Anjali Bharatwal of class 1 and Anushree Vishwakarma of class 3 of Centre Point School Katol Road won accolades for their excellent performance in the National Sports Fest 2021.
The All India Multi Sports Online was jointly organized by SFA Play and Delhi Public School, Electronic City Bengaluru. The competition held on 30th Jan'21 was conducted by DPS Electronic City Bengaluru and had 1500 participants.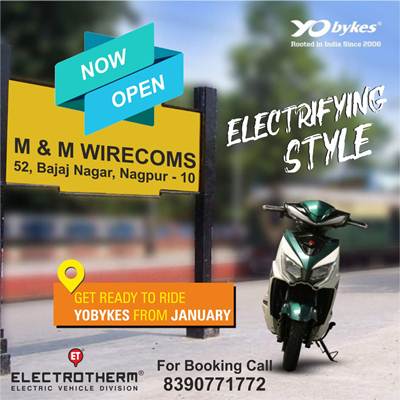 Anjali and Anushree both contested in KATA in the U/9 category and certificate of excellence were awarded to them. Anjali the promising prodigy in Karate, secured the 2nd rank by scoring 19.2 points. Close at hand was Anushree who secured 4th rank with 18.8 points.
The two skilled Karatekas were commended on their success by Mrs. Shilpee Ganguly, Principal, CPS Katol Road, Vice Principals, the school Karate coach Yugant Ugale and the entire sports department.