The third phase of vaccination for protection from Corona has begun in the city with senior citizens. The vaccination drive is at present restricted to Government Hospitals only. Though the list of private hospitals has been published vaccination has not been started in the private hospitals.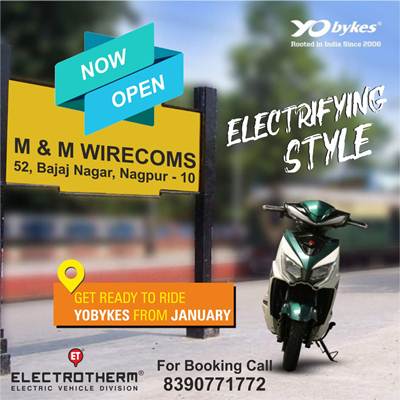 Professor Rakesh Bhaiya, while talking to The Live Nagpur informed that he along with his wife Prabha Bhaiya, got vaccinated at AIIMS today. "My son Aditya had done registration for us, and we got the vaccine for free. I am feeling normal and fine as usual, while Prabha had little fever in the afternoon, but she is also normal by evening," Professor Bhaiya said. He also informed that his waiting number was 124 in the list and few more persons were after him at AIIMS Nagpur.
Many Senior citizens also expressed happiness including an 85-year-old lady. Most of them echoed that their wait from one year for the vaccine was completed and they feeling alright without any side effects.