With COVID active again in a few States, taking precautionary steps schools and coaching classes are being shut down by administration; thereby causing worry to parents and students on the status of examination as the end of the academic year approaches fast. 
Taking this worry of schools, parents, and students in the public interest, Vidarbha Taxpayers Association (VTA) dispatched a memorandum to Manoj Ahuja, IAS – Chairman, Central Board of Secondary Education (CBSE), Anurag Tripathi, IRPS – Secretary CBSE, New Delhi and Mahesh Dharmadhikari – Regional Director, CBSE, Pune. Shrawankumar Malu – President VTA said this memorandum is on behalf of millions of worried parents and students, who are extremely confused about the nature of examinations to be conducted by the board.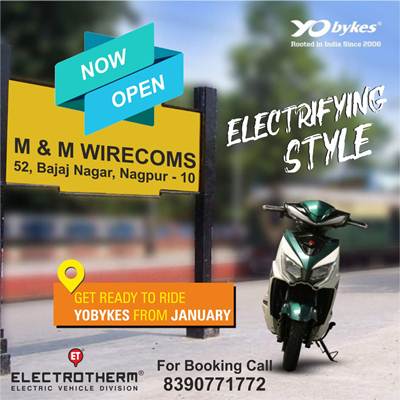 With the pandemic extremely active in few states in the country, CBSE needs to take a call considering the existing situation and future complications if Covid's second/third wave percolates to other states. CBSE needs to take decisions at the earliest so that parents and importantly the students get themselves psychologically prepared for the exams.  Tejinder Singh Renu – Secretary VTA said, many parents are still reluctant to send their wards to school for physical exams; hence even if CBSE enforces off-line exams, the percentage of students appearing can be discouraging thereby defeating the objective of the examination. 
Likewise, even the school administrations are worried and concerned for their part with no clarity or line of action. Another worrying part is school demanding declaration from parents, which is understood from School's point of view; but on parents, it adds more responsibilities without any control from their side. VTA categorically understands the situation of CBSE; as they too have to consider many factors especially like education pattern, rural areas limitations, network issues, and students' future. But it's highly recommended that we take online exams to defeat Covid and importantly, an early decision on examination pattern so that school and parents are prepared and most importantly the students are mentally prepared.