Yavatmal: Five schools from the Yavatmal district have been selected among the 100 schools that would be developed as an ideal school under the Dnyanjyoti Savitribai Fule Gunwattapurna Shikshan Abhiyan for the Maharashtra Gram Samajik Parivartan drive.
The five selected schools are ZP Higher Primary School in Devnala village of Kalamb district, ZP Higher Primary School in Dhansal of Pusad tehsil, ZP School of Savleshwar in Umarkhedtehsil and ZP schools of Jamb and Sawargad in Yavatmal tehsil.
Under this campaign the quality education for students through modern techniques will be the main aim. Apart from this they would get independent toilets, pure drinking water, hand wash station, benches to sit, etc.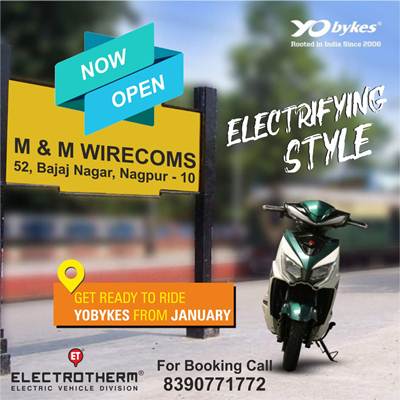 Food quality of these students would also be improved, trees would be planted in the school premises, students would get education in clean and pleasant premises. Many more steps would be taken to improve their skills under this campaign. The campaign that started from January 26 will run till December 31, 2021 and the ideal school award will be distributed on January 3,2022 on the birth anniversary of Dnyanjyoti Savitribai Phule.
Participants who have excelled during this campaign will be felicitated on the occasion. From every district minimum of 2 schools have been chosen on district-level for this campaign.