Nagpurkar Raj R Gupta's Marathi film Baba starring Deepak Dobriyal and Nandita Patkar continues to receive huge critical acclaim. After receiving a great number of awards and trophies nationally and internationally, Baba has now gone on to win another iconic award, Filmfare this season, bagging three of the top trophies.
Baba won the Filmfare award for Best Actor, Best Story, and Best Film Critics. The prestigious Black Lady found its rightful owner in the talented director Raj R Gupta who won the trophy for Best Film Critics. The award for Best Actor was given to the gifted performer Deepak Dobriyal for his realistic portrayal of a deaf-mute father. Manish Singh received the Best Story award for his innovative writing.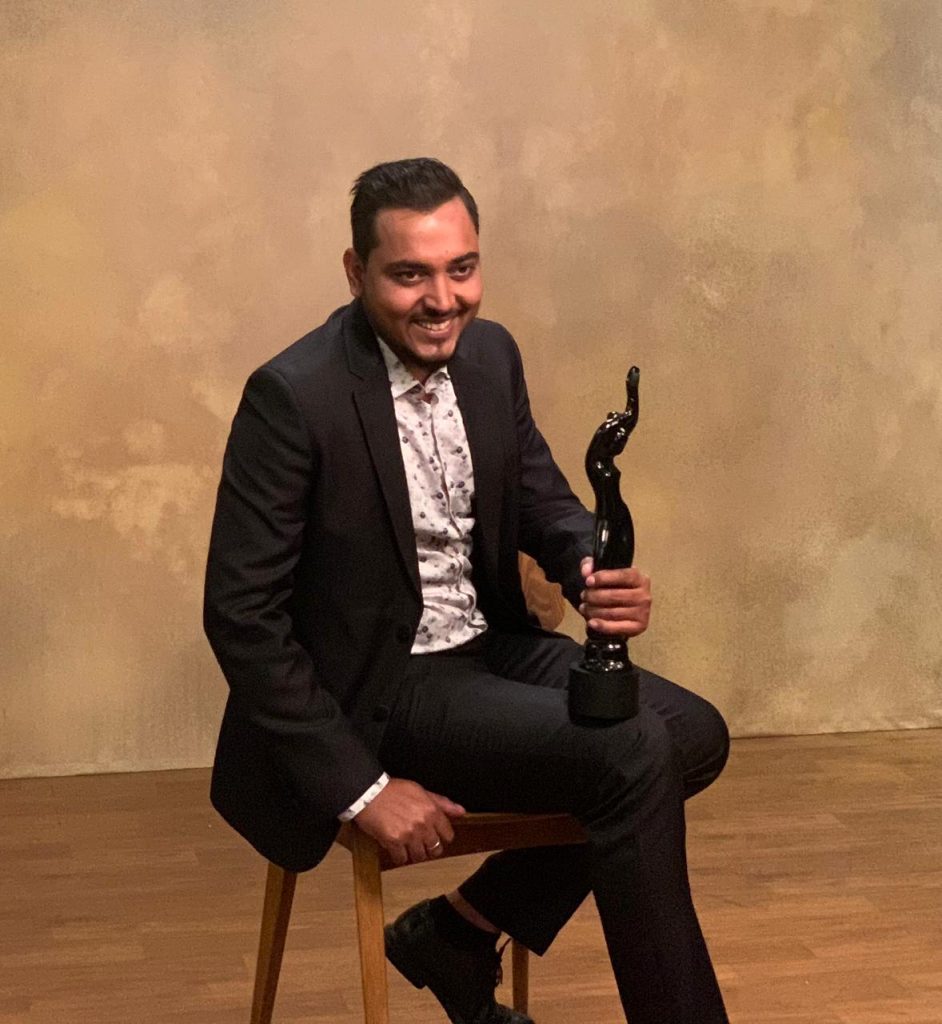 Baba was nominated in 11 of the film categories in the 5th edition of Planet Marathi Filmfare Awards including Best Actor in a Leading Role (Male), Best Actor in a Leading Role (Female), Best Actor in a Supporting Role (Male), Best Music Album, Best Lyrics, Best Playback Singer (Male), Best Story, Best Screenplay, Best Cinematography, Best Background Score and Best Sound Design.
Rejuvenated on the wins, director Raj R Gupta said " My film's tagline is 'Bhavela Bhasha Naste' and right now that is my current state of mind. I can't express my feelings in words. It has been 13 years since I started working in the industry, 15-20 years watching the Filmfare awards, and dreaming of holding this award. So that dream has come true. I thank Filmfare and my producers, all my actors and crew. I would also like to thank another Nagpurkar Tejas Deoskar for holding my hand in this journey as a creative producer.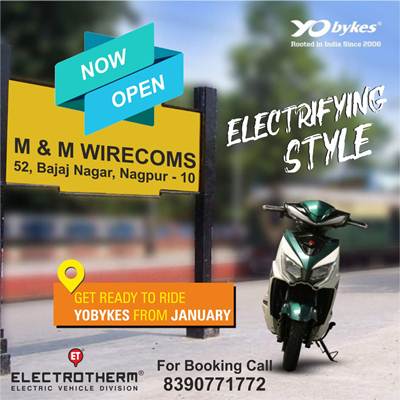 Marathi film Baba has received heaps of praises from the audience and critics alike since its release in August 2019. The film tells the heartfelt story of a poor, deaf, and mute couple's struggle to keep their son's custody. The director Raj R Gupta's artistic storytelling was applauded by everyone as Baba was his directorial debut.
Since then the film has continued sweeping award functions for its compelling storyline and skilled performances. The film had an ensemble cast of skilled actors like Deepak Dobriyal, Nandita Patkar, Anand Menghji, Spruha Joshi, Abhijeet Khandkekar and Chittranjan Giri. Not only this film was Raj R Gupta's first film, but it was also Deepak Dobriyal's first Marathi film along with Sanjay Dutt Productions & blue mustang creations. Baba film has already received 20 national international awards till now.