On the occasion of National Security Day  Thursday Corporation officials and employees organized a bicycle rally to create awareness. Bhubaneswari S, CEO, Nagpur Smart and Sustainable City Development Corporation Ltd. Corporation Additional Commissioner Ram Joshi, Additional Commissioner Sanjay Nipane along with all the officers and employees staged a bicycle rally from Akashwani Chowk to the Corporation Headquarters.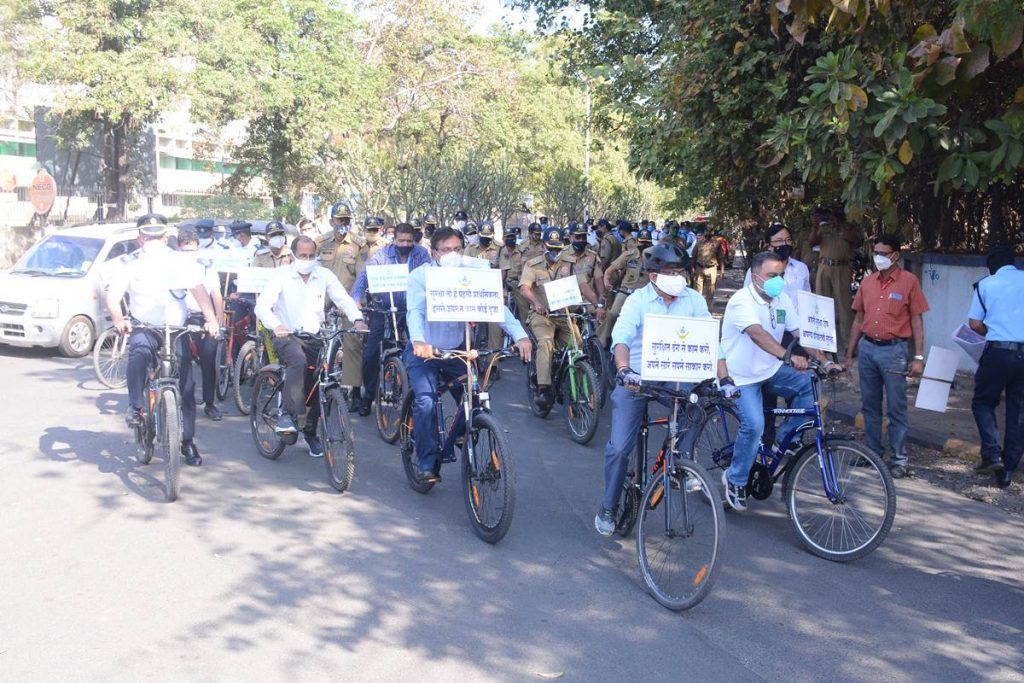 This time Deputy Commissioner Ravindra Bhelave, Deputy Commissioner of Solid Waste Management Dr. Pradeep Dasarwar, Assistant Medical Health Officer Dr. Narendra Bahirwar, Chief Fire Officer Rajendra Uchke , Deputy Chief Fire Officer BP Chandankhede, Chief of Violence Investigation Squad Veersen Tambe, Kaustabh Chatterjee of Green Vigil Foundation, Bishnudev Yadav, Mehul Kosurkar and all the firefighters, staff and personnel of the nuisance detection squad. Come on Participated in Janajagruti Cycle Rally.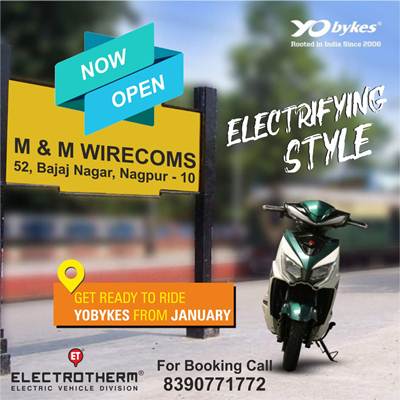 The CEO of enaesaesadasidisiela Bhuvaneshvari S. at this time, he said , there is a need for public awareness regarding security today. Everyone needs to be aware of their own safety. Everyone has to wear a helmet when riding a bike , observe speed limits , fasten a seat belt when driving a four-wheeler , stop the vehicle before the stop line , and stop if there is a red light on the signal. However, it is the duty of each and every one of us to protect ourselves and others by accepting these matters and not just as a rule. The following should be, that Appeal They Done .
 Additional Commissioner of deposited Ram Joshi said I want to come to the office by bicycle once a month. The decision has been taken and Khari has taken part in health awareness. Under this, in connection with National Security Day, the officials and employees of the Corporation have jointly organized a bicycle rally. Road safety is the concept of National Safety Week this year. Accordingly, the jawans of the nuisance search squad along with the fire department of the corporation have participated in this for public awareness. Everyone must follow traffic rules when it comes to road safety. In terms of transportation, cycle tracks have been constructed in Nagpur city by Smart City. It should be followed by cyclists. He also appealed to all of us to abide by the traffic rules.