Nagpur has improved its status on 'Ease of Living Index' (ELI) from 31 to 25 in the year 2020.
The rating is done by the Union Ministry of Housing and Urban Development, by reviewing works of municipal corporations and other developmental authorities. From among 111 cities across the nation Nagpur stands at number 25. The results were declared by the Union Housing and urban development Minister Hardipsinh Puri, on March 4.
Besides Nagpur Municipal Corporation's contribution of Nagpur Smart and Sustainable City Development Corporation has made this possible. Nagpur Mayor, Municipal Commissioner and CEO of the NSSCDC have congratulated the staff and people for their co-operation in making the city better for living and bringing it on the national map. Nagpur was at number 31 in 2019.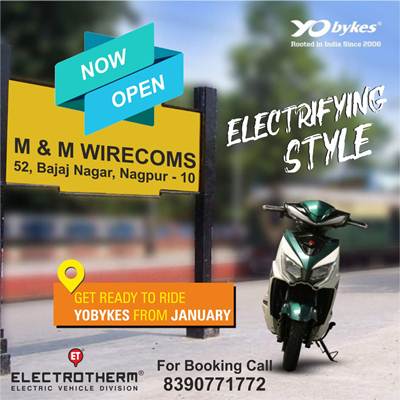 For the first time functioning of NMC was also reviewed. NMC has also improved its status from 30 to 17. In Maharashtra the city is at number 8. The rating was decided after response from the people.
In use of technology Nagpur is at number 9. This was possible because of consistent efforts of these authorities to improve facilities for the citizens.
Mayor Dayashankar Tiwari, Municipal Commissioner Radhakrishnan B, CEO of Smart City Bhuvaneshwari S, Deputy CEO Mahesh Morone, Company Secretary Bhanupriya Thakur, Chief Finance Officer Neha Jha; Dr Pranita Umredkar of Environment Department and others have expressed confidence that they will work for further improvement of the status of the city next year.