Many married couples may decide not to have their own child. Infertility is also on the increase. The reasons could be varied. But couples adopting a child from some institution have increased considerably during the last two decades.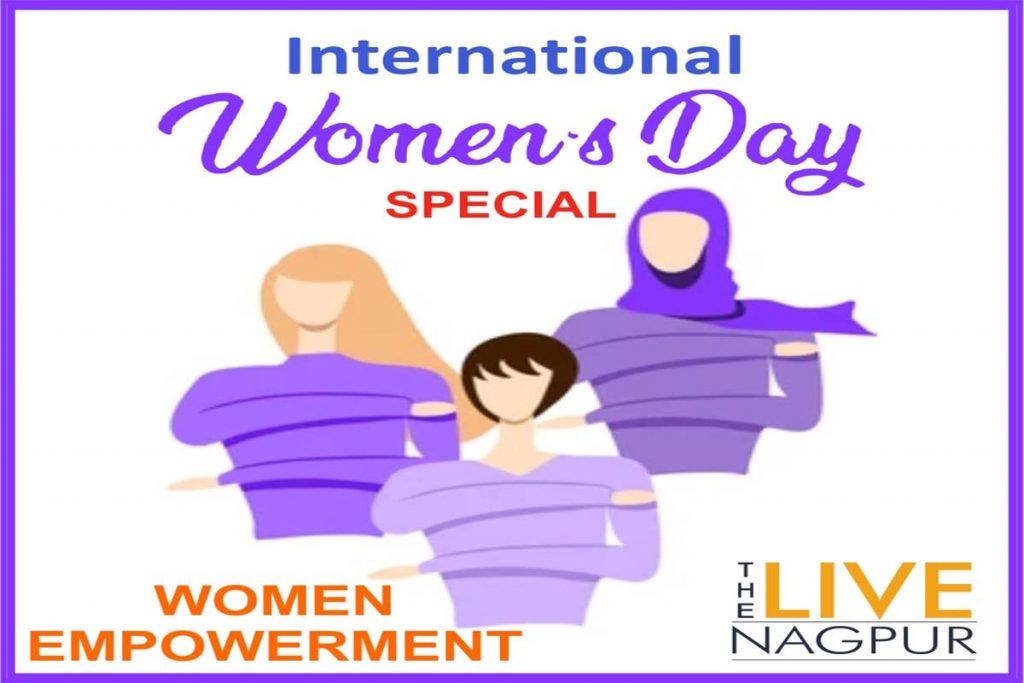 Pratima Diwanji, Director of 'Ummeed' Adoption and Parenting Guidance Centre and a senior counselor with Shraddhanand Anathalaya, spoke at length about adoption. While talking to The Live Nagpur, Pratima stated that adoption earlier was a social stigma and was done secretly. Information about the adopted child was not disclosed to society, either to the child. More than 20% of couples in the country are childless. Fortunately, many of them have accepted the method of adopting a child.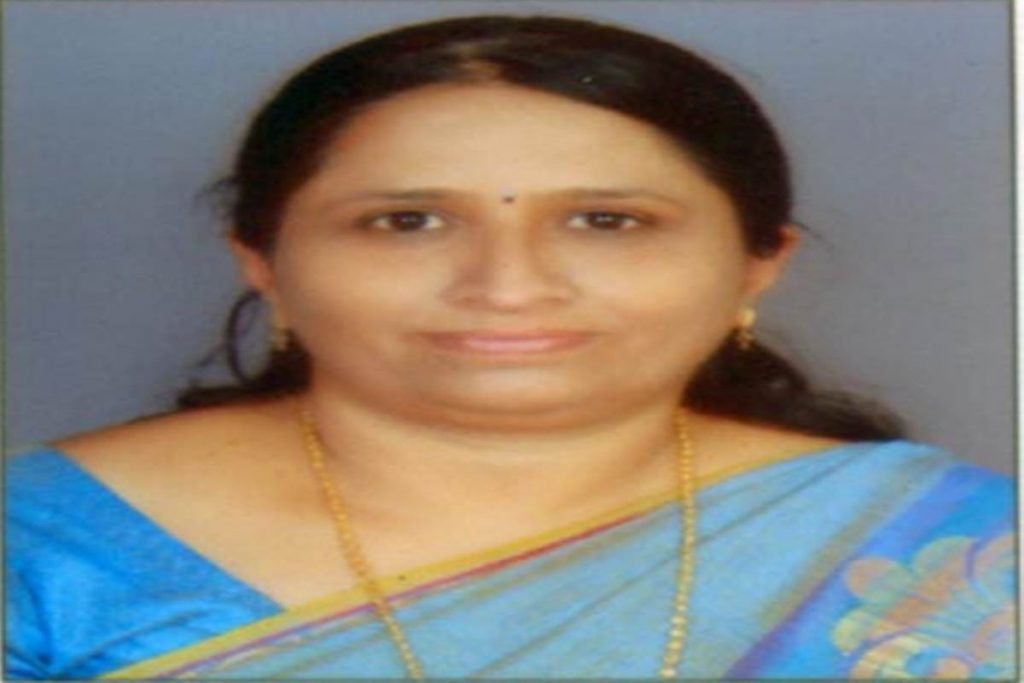 Although the responsibility of becoming a child, which not their's biologically, is difficult. But most of the adopting couples have handled their adopted child very nicely. This is an experience Pratima shared during her tenure at the destitute home for over two decades.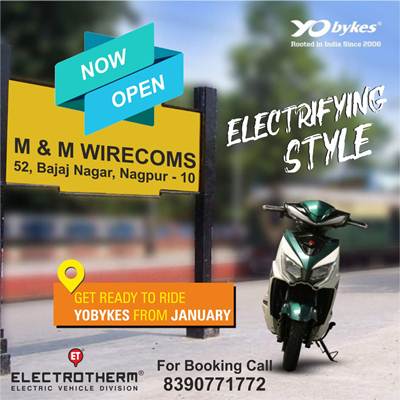 The responsibility of giving a child in adoption, with proper investigation, counseling, home visits and follow up after adoption, was responsibility of the institution giving the child. Now with formation of Central Adoption Resource Authority (CARA), New Delhi and State Adoption Resource Authority (SARA), Mumbai, the entire procedure has been centralised. The couple interested in adopting a child has to register with either CARA. This centralised list is long and a couple is now required to wait for more than two years. Today the waiting list is of about 2,000 couples, Pratima informed The Live Nagpur.
Explaining further she stated that earlier male child was preferred for adoption. Now a vast majority register for adoption of a girl child. The centralised procedure has posed a difficulty of communication, as the nation is conglomeration of people speaking different languages. Dialogue of institution giving child in adoption, selected by CARA and the adopting couple may be speaking different languages. Their communication is hampered. Counseling becomes very difficult in such cases.
Pratima also explained that giving a child in adoption at early age is easy. After six years of age, the child starts understanding several things and may not easily accept the new parents. A large number of children who grow up and are not adopted lose their identity. They are known only by their first name given by the institution. The name of the parents are either not known or are not disclosed. In many cases name of mother only is known to the institution.
Only a few institutions have been granted permission to maintain persons above the age of 18 years, if not given in adoption. Such persons face difficulties at several levels, where their complete identity is required. Many of the adopted children also visit the institution in search of their roots. Now the institution has to disclose the identity of biological parents, as their right as declared by the court of law.
Pratima has several stories to talk about based on her experience.
In order to facilitate adoption, she has started her own center called 'Umeed' Adoption and Parent Guidance Centre, at T/30, Bhaskar Sai Apartments, Borkute Layout, Narendra Nagar, Nagpur. She is available with a prior appointment, between 6 pm and 8 pm. More information can also be had on her e-mail 'pratimasdiwanji@gmail.com'.