Gorewada International Zoo has now slashed off the inaugural discount of 20% and the rates are back to normal. Safari rates are now Rs 300 and Rs 400, which previously were Rs 240 on Weekdays and Rs 320 weekends respectively. With these undiscounted safari rates imposed from March 1, 2021, Gorewada International Zoo which is already seeing a huge reduction in footfall may further reduce in the number of visitors.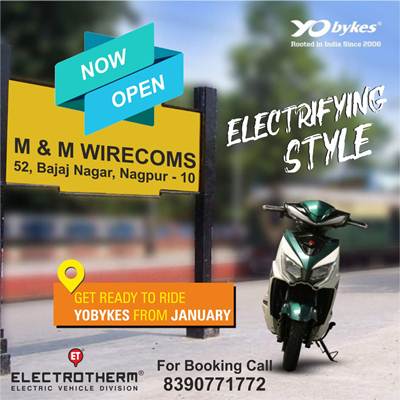 Gorewada International Zoo which was inaugurated on January 26, 2021 by Chief Minister Uddhav Thackeray had an inaugural discount of twenty percent for the first month. This discount was waived off after the completion of one month i.e. from February. This increase in the ticket rates may result in the further reduction of footfall which has already drowned.
Since the opening weeks, the Zoo has experienced a downfall of around 80 percent in the visitors for the safari. According to Pramod Panchbhai, Divisional Manager, Gorewada Provision, footfall has decreased from 600 in the initial weeks to 120-150 people. He is citing Covid-19 restrictions and academic exams of students as a reason of the falling footfall. He said, "Exams of children are near and also Covid-19 restrictions are being tightened, this is resulting in a downfall in the number of visitors coming to the zoo." Even the Zoo on this weekend was closed due to Covid-19 restrictions which led to a further loss to the Zoo.