The interference of influential politician in the government into the affairs of the universities, which led to two Vice-Chancellors tendering resignations, was raised by MLC Praveen Datke.
Datke raised the issue in the Maharashtra Legislative Council. While discussing the issue, he quoted examples of Vice-Chancellor of Dr Babasaheb Ambedkar Tehnical University, Lonere Dr V R Sastri and VC of Bahinabai Chaudhari North Maharashtra UNiversity, Jalgaon Dr P P Patil.
Datke expressed concern over increasing interference of the government ministers and authorities in the university affairs.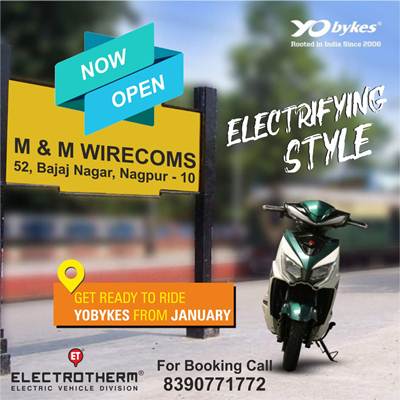 It is worth mentioning the preamble of Maharashtra Public Universities Act 2016, which says, "the Government of Maharashtra considers it expedient to make a law to provide for academic autonomy and excellence, adequate representation through democratic process, transformation, strengthening and regulating higher education and to regulate the non-agricultural and non-medical universities in the State of Maharashtra in more effective manner, to provide for participation of universities in social and educational spheres, to establish Maharashtra State Commission for Higher Education and Development, to constitute various Boards, and to repeal the Maharashtra Universities Act, 1994; it is hereby enacted in the Sixty-Seventh Year of the Republic of lndia".
The reasons quoted by the BATU V-C in his resignation should be an eye opener for the entire academia. Although a section in the university has alleged that embezzlement of money relating to some works may bring Dr Sashtri in problems. At the same time many others have started that during the tendering process, pressures from government authorities for favouring a particular bidder.
Media prominently reported the resignation and related issues. Datke raised the issue and discussion was restricted to resignation of the two V-Cs. Political interference can be seen in almost all the universities in the state. The new Act has paved way for such an interference. Right from appointment of VCs to nominations on various university bodies – like Senate, Academic Council, Board of Studies, Local Enquiry Committees, Disciplinary Action Committees, this political interference has become an open secret.
The ultimate sufferer will be the higher education, as decisions taken by such persons are also biased to a great extent. Everyone who gets nominations through political influence, works in favour of the same group. He or she is more interested in protecting his position, instead of expressing honest opinion for the larger benefit of the university, students and the society.
Like Praveen Datke, many more legislators are required to raise voice against political interference, so that the universities remain autonomous bodies in the true sense.