People really are amazed at the beautification themes of the National Highway Authority of India's Mankapur-RBI flyover. The most popular among them is the Sports theme in from of the Mankapur Indoor Stadium. With artistic paintings over the flyover pillars, sports player mannequin, and creative chessboard, NHAI's beautification initiative is gaining popularity amongst the people of the city.
National Highway Authority of India has come up with a number of beautification themes and creative ideas along the Mankapur-RBI flyover to make the city beautiful. Along with the sports theme, there are several other themes. In the sports theme, NHAI has installed a giant sports mannequin of a female tennis player.
Along with tennis, there are creative paintings of sportspersons playing football and hockey. The painting of an off road motorcycle driver also thrills the atmosphere. There is also a giant vertical chessboard that is amazing for the people.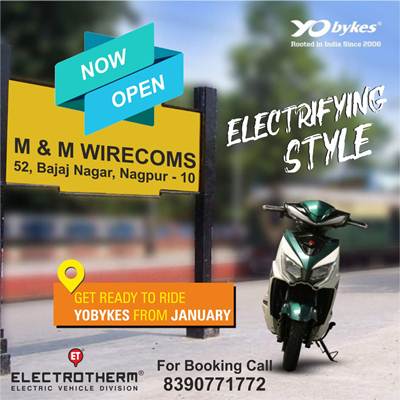 According to a senior NHAI's Nagpur Unit official, "With beautification as a vision, NHAI has successfully installed 7-8 themes along Nagpur's Mankapur-RBI flyover." He also said that we are getting excellent response from citizens and people.