Harshada Damkondawar, who was selected for the World University Championship to be held in China, was felicitated by Mayor Dayashankar Tiwari.
Speaking on the occasion, Mayor Dayashankar Tiwari said that Union Minister Nitin Gadkari has created a conducive environment for the players in the last few years through the MP Sports Festival. The aim is to bring the players from Nagpur to the international level. The players also took advantage of this nutritious environment.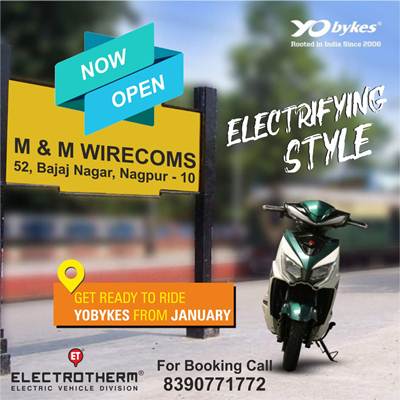 Players like Harshad hit the ground running with perseverance, perseverance and hard work. We support them as much as they need. He also said that it is our duty to felicitate Nagpur on behalf of Manpat for enhancing its prestige.
Rahul Mandavkar, coach of Harshada Damkondawar, Pramod Tabhane, Sports Chairman of the corporation, Private Dilip Dive, ruling party deputy leader Varsha Thackeray, Sports Officer Piyush Ambulkar were present. After being felicitated by the Mayor, everyone present wished her well for the competition.