The yellow precious metal has increased its shine as the rate dips to Rs 44,900 on Friday in city. Gold which has reached to the optimum of Rs 58,000 per 10 grams, in February it started descending since Fenruary and on March 5, it cooly closed at Rs 44,900 per 10 grams. People find it as a golden opportunity to buy gold.
"The marriage seasons have already started, even the special occasions Muhart  Gudipadwa, 'Akshay Trutiya'  are little away, so it's a golden opportunity," was the general reaction of the public. Kishore Dharahivkar, President of Nagpur Sarafa Association, while talking to The Live Nagpur said, that investment has been diverted, due to the release of bonds by America. "Even the share market and gold rates have come down," he said.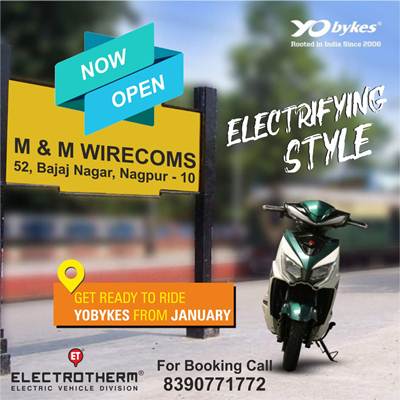 He also added that the rates will see some correction till Gudipadwa, which is the Hindu new month and is likely to be stable after that.

Rajesh Rokde, Secretary of Nagpur Sarafa Association added that the rates were down due to the vaccum created in the last few months during the lockdown. "The rates had reached 58,000, there is always some correction after the rates going very high. But it won't last for a longer period and it's a golden opportunity for people to buy gold now." 
Accordingly, dip has a rise and vice-versa, felt Rokde. He feels that the rate may go up after a short period. He also added that the demand for the yellow precious metal is always constant, buying when the rate goes down is always good, Rokde said.