Tata Sampann, a brand that delivers the promise of 'Sarvgunn Sampann' has taken on the mission of educating millions of Indians on the wholesomeness of Indian foods and the quintessential thali. 
The #SampannPoshanThali initiative arose from the discussions in the 'Sthaniya Aaharam Sampannam Poshanam' (Local Food For Wholesome Nutrition) web symposium, jointly hosted by the Indian Council of Medical Research-National Institute of Nutrition and Tata Sampann.
The symposium's key takeaway emphasised how Indian food traditions have always been rooted in scientific knowledge of eating locally grown foods, at the right mealtimes, in the right proportions. The #SampannPoshanThali is a continuation of educating India on benefits of home-cooked plate of everday Indian food ingredients which are powerhouse of nutrition.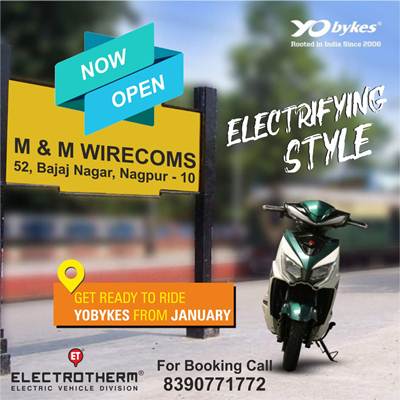 Actor Juhi Parmar, an advocate of the campaign, shared, "The food wisdom on even the simplest Indian thali is priceless and has my faith for being my #SampannPoshanThali. My daughter Samaira and I are die-hard 'ghar ka khana' fans and I make sure Samaira too gets the variety I was fed by my grandmother and mother, who made food fit for every season, reason, and even to address minor health worries. I truly believe that my everyday ghar ka khana with Tata Sampann Besan made from 100% unpolished dals for my breakfast, spices with their natural oils intact are loaded with Sarvagunn Sampann goodness! "
Indian food, irrespective of the regional differences, is known to offer abundance of wholesomeness, be it a simple khichdi or an elaborate thali. The reason is the typical Indian way of eating locally grown ingredient which not only give one the required balance of protein, carbohydrates etc., but also supplement the micronutrition needs. Nutritionist Kavita Devgan, reiterates, "Locally grown Indian food and grains are better suited to address the nutrition needs of Indian bodies.
In Indian households, everyday meals are usually a good balance of macro and micronutrients that ensure overall improvement in health. Given that we are a culture that mostly eats fresh foods and produce, it makes our meals wholesome, healthy and extremely tasty. Always opt for spices which have their natural oils intact to get maximum goodness."
Through this initiative Tata Sampann is urging people to share their #SampannPoshanThali of the day. The brand is looking forward to engage with food lovers all over the country to showcase the true diversity and variety that every culture and household across India has on offer through their #SampannPoshanThali.
About Tata Sampann
For Tata Sampann's range of products, nutrition is part of every pack for consumers. The product philosophy resonates in its name- 'Sampann'- which is to deliver wholesome and complete nutritional superiority in every product. The brand believes in providing quality nutrition to its consumers. For more information, please visit www.tataconsumer.com