Yuti Rawal is a homemaker and an entrepreneur who started the Hazel beauty brand. She is also a renowned pageant personality having won Mrs Coninental International crown 2019, Mrs Maharashtra 2018 and Mrs Popular amongst many other crowns. She also has a wedding label called Yurazzle. Yuti is also empowering women by providing employment to needy women through her ventures.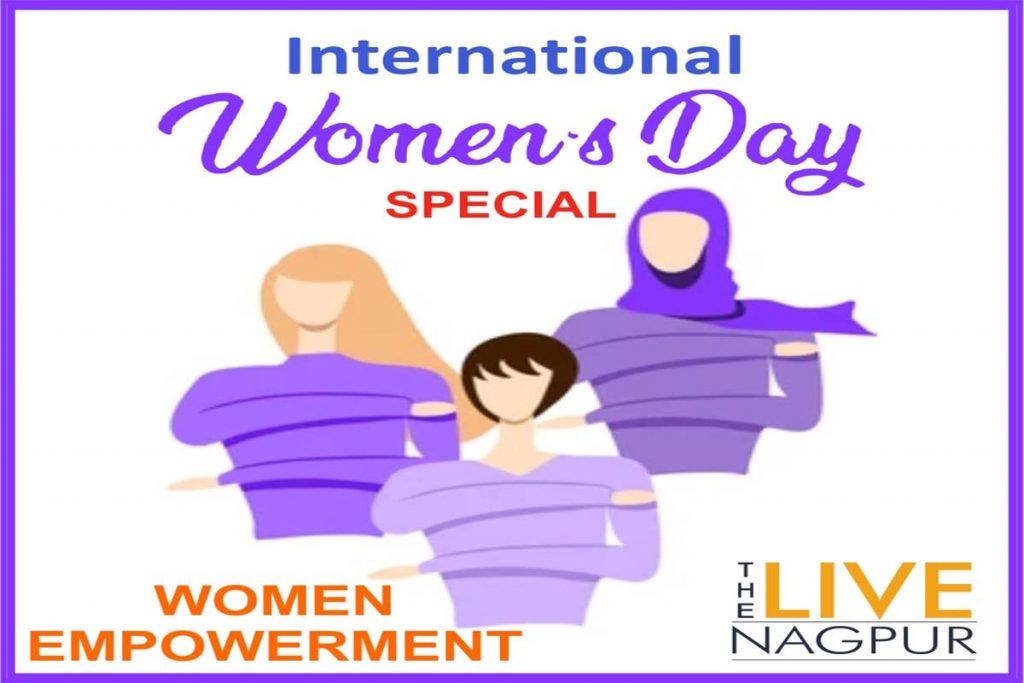 According to Yuti it is her self-belief that has led her to the success. She said that You must be brave enough to dream and after you dream you must take initiatives to make your dream come true." She also added that, "Always believe in yourself and work hard, results will follow."
By profession, Yuti is a fashion designer and she was into the fashion industry even before her marriage. She always was backstage and had the ambition to walk that beautiful ramp. Her dream came true when in 2018 she participated in the Mrs Maharashtra pagent.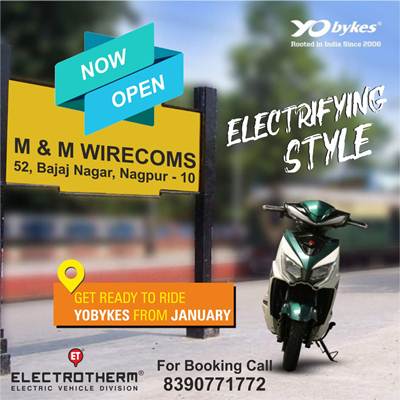 Yuti told the TLN that participating in a pagent after marriage come with its own share of societal issues. "Participating in pageants before marriage is far easier, but after marriage there is a lot of societal pressure." said Yuti. She also said that her family has played a huge role in making her what she is today. They supported her every time whenever she needed them.
Yuti said that, "I am so grateful that my mentors, Anjana Mascarenhas, Karl Mascarenhas, family and friends supported me throughout my career and are still standing with me. Yuti admired Sushmita Sen for being a mother and being a beautiful person at the same time. She always was inspired by the social work done by Sushmita. She was always fascinated by the Aura of Sushmita. Growing up watching Sushmita fueled her dreams to become what she is today. She told TLN that in the initial stages of her career she struggled a lot and it was her family that stood behind her as a firm support. When asked about a message to the young girls desiring to start something of their own, Yuti told the TLN that "My message to all young girls is pretty straight forward; Believe in yourself and Desire to dream."