Nagpur city will host two All India Ranking tournaments this season. The Badminton Association of Nagpur (BAI) has released its annual calendar on Friday. Nagpur has been allotted one Sub-Junior tournament and one Senior's tourney which will mark the return of national-level tournaments in the city after a gap of three years.
Nagpur will host the Under-15 and Under-17 All India Sub-Junior Ranking Badminton tournament from July 15 to 25. Qualifying rounds will be conducted from July 15 to 20.
The main draw matches will be played from July 21 to 25. Towards the end of the year, Orange City will play host to BAI Series Senior tournament from December 6 to 13. The qualifying matches will be held from December 6 to 9, while the main draw will commence from December 10. It will be a Level 3 tournament with a prize money of Rs 10 lakh.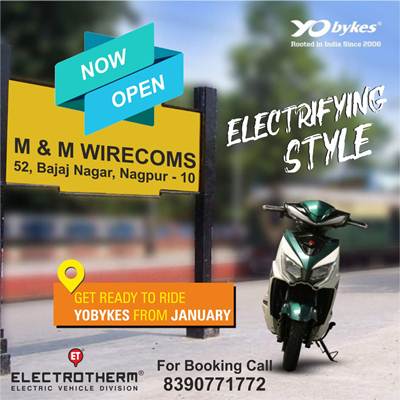 The Senior National Badminton Championship will be held from January 31 to February 6 but the venue has not been announced yet for the mega inter-zonal event.