Maharashtra Budget 2021 has nothing much to offer for industries although the industrial sector has fallen by around 15% in this corona phase.
Allocation of modest 3500 crores for Ministry of Industries won't give much stimulus to the industries in these challenging times. The abundant focus of the Govt is on Agricultural Sector & waiver of farmers loans.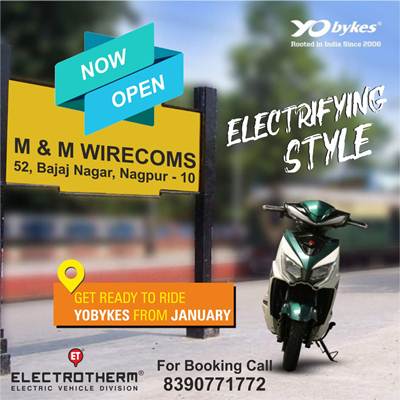 Revenue deficit is projected quite high at more than 66000 crores,hence it seems to be difficult for the Govt to announce some welfare measures for the industries.
Incentives under various State Schemes are pending for a long & no announcement in this regard was made in the state budget. Allocation for state of an art administrative building at Nagpur is a welcome move.