IA Marketing Forum is organising a session on "Save Lakhs on Video Content Development" on Wednesday, March 10, 2021 from 5:00 PM on Zoom.
In the digital era, promotion of any business activity through video content requires good investment and hiring of any professional videographer for shooting and editing will be very hefty, Avinash Nikash, COO & Creative Producer of SA Digital Films Pvt Ltd will share tips and tricks that will help you to save lots of money.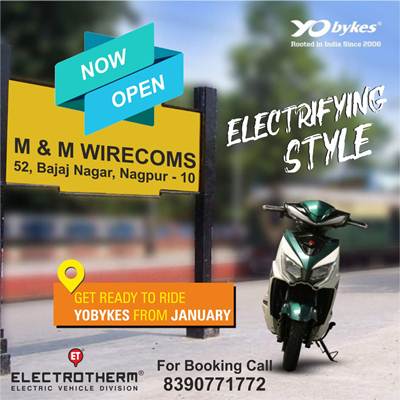 He is a multimedia specialist having IT background, worked in television industry as Video Editor – Director till 2010 before shifting his focus toward films. Having his niche in various non-linear tools and a strong hand in editing, he has been working vividly as Director – Producer in core film making and corporate sector.
Program is open kindly join @ 4.50 pm on Zoom link https://us02web.zoom.us/j/89609732835 or
Meeting ID: 896 0973 2835
For details contact Anuja Sharma, Chairman of VIA Marketing Forum (9823119533) or Mili Juneja, Convener of VIA Marketing Forum on 8446655664 or 9922386398 or Email : viangpindia@gmail.com.
Members of the association, marketing professionals, ITs, and interested persons are cordially invited to kindly join the session, says a press note issued by the Chairman of VIA Marketing Forum.