The pandemic adverse effect is getting wider and wider day by day. It has not only affected the direct income of the people but has also affected them in multiple ways. Most health insurance renewal policies were not paid because during the pandemic lockdown time and the grace period of the policy has also lapsed.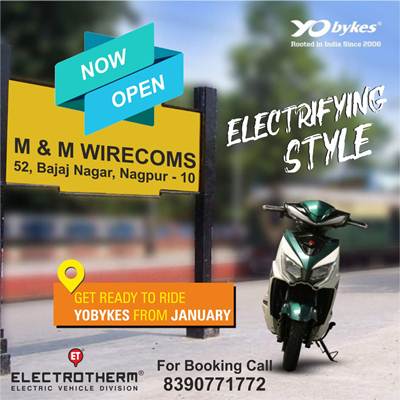 Sanjay Awachat, President of Soham Foundation and working with Oriental Insurance Company Limited Nagpur and ICICI Prudential Life Insurance Company Ltd, while talking to The Live Nagpur said, "I have seen if the payment is not within grace period, the policies are permanently laps, but in life insurance one can renew policy even after one or more years with late fee." He added that in health insurance if one gets a benefit for specific decease one needs to have a health insurance policy prior of three to four years.
"What will be the plight of those patients, who had scheduled angioplasty or any major surgery on the basis of health insurance policy, and it got lapsed due to the lockdown in the pandemic period," Awachat questions. He urged Insurance Regulatory and Development Authority, (IRDA) to renew the health insurance policies if the policy premium is not paid because of the pandemic. He had requested the authorities to start a special campaign to renew such health insurance policies and make them live.