Howrah Mumbai Gitanjali Express derailed near Akola, sources said. As per the primary information the train was derailed at 11.15 am at 607.17 kms at Katepurna-Borgaon, near Akola.
Senior officials and the police force rushed to the spot. All passengers are safe, sources informed. Two of the coaches (SLR), of Howrah Mumbai Gitanjali, Express train no 02260, which was running on time derailed.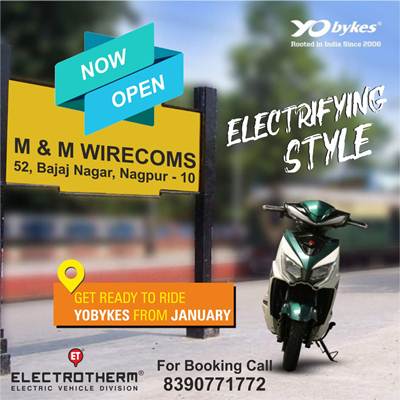 The train stopped as soon as its two coaches got down. The huge sound of the coach derailment created great unrest among the passengers. As soon as the derailment of two coaches occurred, traffic from both up and down line was stopped.
Senior officials taking the charge of the situation informed that the work to put the coaches back on track is in progress.