Uttarakhand chief minister Trivendra Singh Rawat on Tuesday announced his resignation as the chief minister of Uttarakhand during a press conference. Rawat's resignation comes a year before the hill state is scheduled to go to the polls.
Rawat, who became the CM after the BJP swept the assembly elections here in early 2017, submitted his resignation after meeting governor Baby Rani Maurya.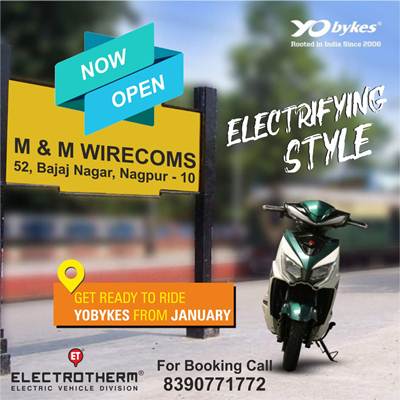 During the press conference Rawat said that it was a collective decision by the BJP that someone else should get a chance to serve as the next CM of Uttarakhand.
"Serving the state for four years was a golden opportunity for me which the party gave me. Extremely thankful to the party for giving the opportunity to a man hailing from a small village," he added.
He further informed that a legislative party meeting would take place at 10 am on Wednesday after which his successor would be announced.