The count of coronavirus daily cases is rising each day putting the administration in distress. Nagpur district witnessed the biggest jump in positive cases on Wednesday with 1,710 fresh cases. Today's hike has raised major concerns regarding the careless behaviour of the citizens despite strict restrictions and lockdown.
After today's count, the total number of positive cases has reached 16,205,3. In the day 8 people succumbed to the virus-borne disease taking the tally of deaths to 4,415.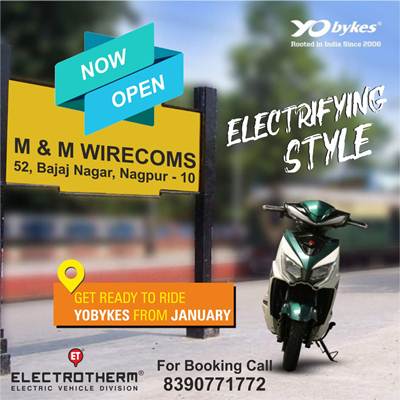 After the fresh updates, the total active cases in the district have risen to 12,116 including asymptomatic cases advised for home isolation.
With 997 recoveries in the day, the cumulative number of recovered cases rose to 14,457,2. The recovery rate recorded today was 90.13% percent.