Yuva Foundation and Girlscript foundation signed an MOU on Wednesday aimed to upskill 10,000 youth of Vidarbha by providing them skill development trainings by the next two years. Through this joint collaboration, youth of Maharashtra will get free of cost skill development training and industry exposure.
Yuva Foundation is an organization working for the past 4 years for the career guidance and job placements of students in Nagpur. Yuva Foundation has organized various job fairs, placement drives, and job fests. Similarly, Girlscript foundation is a non-profit organization that is working in 70+ cities of the country to provide skill development training to the youth free of cost.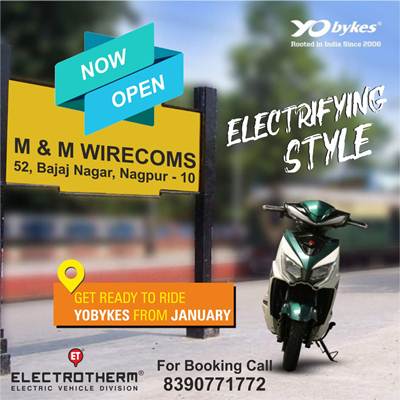 Girlscript was also named as the Top 2 Upskill and reskill program for the year 2020 by women tech network. Both these organizations aim to uplift and empower the youth of the nation. According to Ashish Khole, DGM HR Tata Aerospace, "recruiters turn the other side when the Vidarbha region is concerned due to the under developed skills of the students in the area, to solve this we must upskill the students of our region." Whereas Kunal Patole, Founder- Yuva Foundation, told the media that this collaboration is aimed to empower at least 10,000 youth of the region thereby increasing the chances of them getting placed.
In the event, Ashish Khole, Kunal Padole, Anubha Maneshwar (Founder Director –Girlscript Foundation), Sachin Schaudhari (Vice-President-Yuva Foundation), Monica Upadhayay (Vice-President-Yuva Foundation) and Mohit Varu (Managing Director-Girlscript Foundation) were present in the MOU signing event.