Sony SAB's Wagle Ki Duniya- Nayi Peedhi, Naye Kissey has garnered a lot of love from the audience since it went on air. Keeping the viewers engaged with relatable stories, the show takes a step forward in bridging the gap between the common man of late 80s and today as it brings back the essence of nostalgia. Starring the original Wagle series' Aanjjan Srivastav and Bharati Achrekar, the show features Sumeet Raghavan as the Jr. Wagle (Rajesh), depicting the lives of today's common man.
As the story progresses, Wagle's are set to face a stressful financial hurdle in their lives as Rajesh Wagle (Sumeet Raghavan) is about to lose his job. While on one hand, Rajesh's job is at risk, his daughter Sakhi (Chinamayee Salvi) has planned a hiking trip with her friends which she is extremely thrilled about. The increasing electricity bills and the need of money for daily expenses has left Rajesh and the family stressed and he expresses his anger on Sakhi.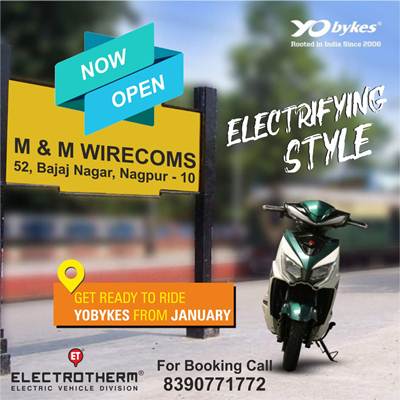 Vandana (Pariva Pranati) tries to alleviate the situation, but Sakhi retaliates, making the situation complicated. Will Rajesh and family be able to navigate through this financial crisis or will it lead to more family troubles?
Sumeet Raghavan, essaying Rajesh Wagle's role, said, "Playing Rajesh Wagle and being a part of this epic show, Wagle Ki Duniya remains to be a surreal experience for me. In the upcoming story, Rajesh is genuinely stressed as he is facing one of the biggest problems that a common man has to go through- the financial crisis in his everyday life. The tension further rises as he comes to know that his job is at risk. Our viewers will be able to relate to the upcoming episode as this is something that we all have faced at some point or the other in our lives."
Chinamayee Salvi, essaying the role of Sakhi said, "I am enjoying playing the character of Sakhi and especially being a part of such an iconic show. Even though she is a bit stubborn, she never forgets her values and the importance of her family. Since Sakhi is a Gen Z child, her demands are more than that of an older generation child and at a time when her family is facing a financial crisis, this is bound to create further tension."
Watch this amazing family in Wagle Ki Duniya, every Monday-Friday at 9 PM, only on Sony SAB