VIA Marketing Forum organised a session on 'Save Lakhs on Video Content Development' today on zoom.
Avinash Nikash, COO & Creative Producer of SA Digital Films Pvt Ltd, a multimedia specialist having IT background, worked in television industry as Video Editor – Director till 2010 before shifting his focus toward films. Having his niche in various non-linear tools and a strong hand in editing, he has been working vividly as Director – Producer in core film making and corporate sector.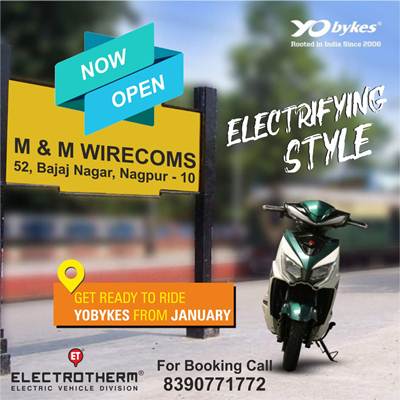 Avinash Nikash expressed that in the digital era, promotion of any business activity through video content requires good investment and hiring of any professional videographer for shooting and editing are very hefty. He shared some worthwhile tricks that help to save lots of money. He said a good video contents can increase conversions of your business, trade or services by more than 80% through Website, Meetings, Conferences, Presentations and very easy to access and popular Social Media. He said Video is an asset, not an expense and 89% of Video marketers say video gives them a better ROI than any other medium.
He cleared the misconception of Myths about Videos, he opined that to create a video for development of their business is not a costly affair, for making or creating any decent video, one should use free online tools, which is available with plenty of good options, one need not require any professionals as well as any heavy gadgets and softwares for creating a video. He said the thumb rule for Videos is that the optimal length of videos should not be more than 2 minutes and it should be clear and specific putting everything in one video dilutes your message. He suggested online Tools, which are easily available to create videos by yourselves, use Biteable, which is free to create and share your own animated videos. Vyond provides an animation software tool, it also helps to create professional, branded animated videos fast with free templates.
Earlier, Anuja Sharma, Chairman of VIA Marketing Forum in her welcome address informed about the activities of VIA Marketing Forum and the importance and development of video content for the growth of his businesses as well as the promotion of their products in the market. Mili Juneja, Convener of VIA Marketing Forum made an opening remark and conducted the proceedings, and also proposed a formal vote of thanks. The program was joined and attended by members of the association, marketing professionals, ITs, and interested persons in large numbers and prominently present Prof Ashit Sinha, former Vice President of VIA.