Mayor Dayashankar Tiwari on Wednesday made a surprise visit to the Town Planning Department located on the third floor of the Chhatrapati Shivaji Maharaj administrative building at the corporation headquarters. He was accompanied by Sunil Agarwal, Additional Commissioner Jalaj Sharma and Deputy Commissioner Nirbhaya Jain was present. At this time, the Mayor also directed to take action against the engineer who was delaying the work.
Upon receiving the information about the accidental inspection of the Mayor, there was a stir in the Town Planning Department. The Mayor instructed the Department to close the main gate and ban the exit. The Mayor sought information from the junior engineer working in the Town Planning Department about the map under consideration for approval. At present, maps of Gunthewari area also come to NCP for approval but citizens complain that maps are not approved for six-eight months. The Mayor had received a complaint that a racket of brokers was operating in the Town Planning Department. Citizens get calls from brokers for map approval.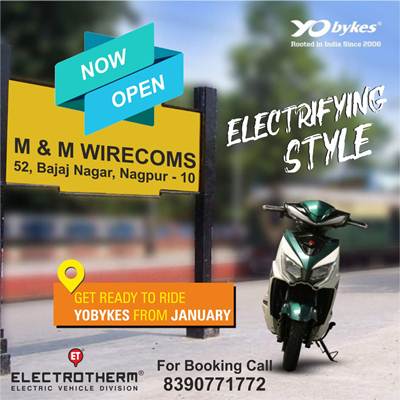 The Mayor conducted a surprise inspection to investigate all these complaints. The Mayor noticed that the process of approving the map was taking time. There is a need to bring harmony in the work of Nagpur Improvement Pranyas and Corporation. Also the record is not kept with the junior engineer. He also instructed the junior engineers to keep records in their own way. He also directed that every engineer has 700-800 maps pending and should be disposed of as soon as possible.
The Mayor said that last year, an income of Rs 193 crore was received from the Town Planning Department. This year, only Rs 40 crore has been collected from the Income Department. Improving the working of the Town Planning Department can give great relief to the citizens and also increase the income of the corporation.