Gondwana University, Gadchiroli will confer honorary D Litt to social workers Devaji Tofa and Sunil Deshpande.
The proposal by the University has been cleared by the Governor and Chancellor of the University Bhagatsingh Koshyari, informs Registrar of the University Dr Anil Chitade.
Devaji has been working among the tribals. With slogan of 'Out village, our government', Devaji has succeeded in getting several rights for the tribals. These rights include right over forest produce collected by them.
He is also known to have detailed information about medicinal plants found in forest, animal diseases, herbs found locally on and their use on common ailments among animals and human beings. The tribals started questioning government officials about the work planned in their areas and also proposed expenditure, billing etc. This has prevented corruption at various levels.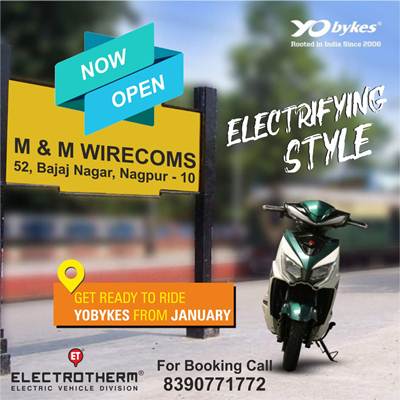 The Gram Sabhas were used to generate awareness among the tribals. Although he has not pursued formal education, he has been a great source of inspiration for the tribals in remote areas of Gadchiroli.
Sunil Deshpande has been working with his wife Nirupama in Lawada village, about20 kms from Dharni in Amravati district. Bamboo Training Centre is a big achievement of the couple. The bamboo products by local artists are sold across the nation and also exported.
Deshpande couple, originally from Nagpur are working in Melghat for over two decades. Besides providing platform to demonstrate art of the tribals, Deshpande couple has been working on health and other issues of the tribals.
The proposal to honour these social workers was made by officiating Vice-Chancellor Dr Shrinivasa Varakhedi, who is regular V-C of Kavikulguru Kalidas Sanskrit University.