The Nagpur city police Zone 2 responding to a complaint seized 659 grams of Ganja commonly called weed from Burad Galli in Telipura. Along with weed, police also seized a two-wheeler moped and a cash Rs 2000 rupees. Along with the seized drug, two youth of the city are also arrested.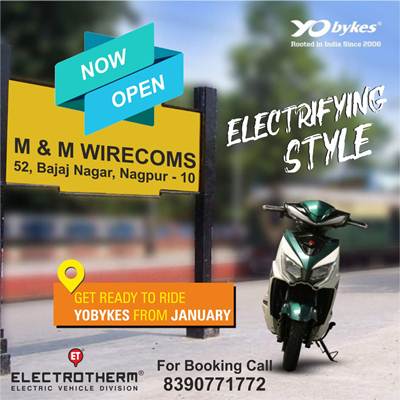 Responding to a complaint lodged by a local resident of open sale of weed Packets, the Zone 2 police force immediately launched action and two youth identified as Faizan Sheik & Ajiza Saleem were arrested. Along with the offenders, weed, Rs 2,000 rupees cash and a honda Activa was also seized. Case has been registered on the offenders under IPC 20(B2), IPC 21 and Anti-drug act.
Police Inspector D V Patil, Assistant Police Inspector Dilip Chandan, Aditya Yadav, Ramdas Narekar, and several other police officers were part of the team that took swift action and seized the sale of illegal drugs.