The athletes of RTM Nagpur University displayed outstanding performance in the selection trials for World University Games held at Bhubaneswar on Wednesday.
In 21-km half marathon, Nikita Raut achieved second place. She is the student of Mahila Mahavidyalaya.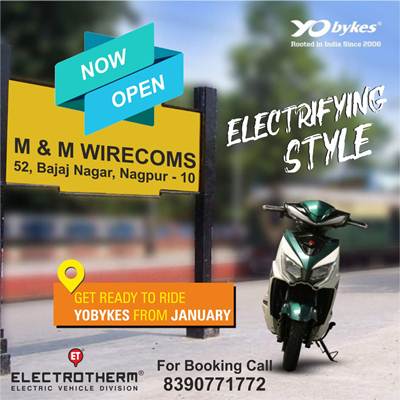 Similarly, Shadab Pathan a student of Arts College, Sihora in Bhandara district secured second place in the 21-km men's section. Another student Lilaram Bawne of Arvind Babu Deshmukh Mahavidyalaya, Bharsingi finished third, informs the director of the Department of Sports and Physical Education of RTM Nagpur University Dr. Sharad Suryavanshi.