Recently two fitness icons from Nagpur achieved unimaginable feats in their own right.- Amit Samarth cycled 6000kms across India on the Golden Quadrilateral to create a new World Record and break the existing one by 38 hours.
Atul Chouksey ran 1551kms across the Thar Desert, starting from Kutch, Gujrat till Bathinda, Punjab, pulling a cart weighing 160 kgs which had all his survival rations and other emergency items.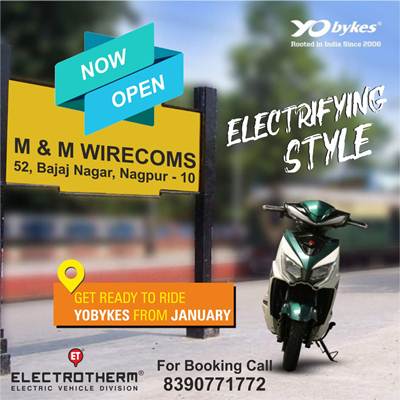 NAGPUR RUNNERS AND RIDERS, a group of fitness enthusiasts felicitated both these fitness icons today morning by presenting them a token of appreciation.
Ashish Agrawal, Dinesh Naidu, Mitesh Rambhia, Sandeep Maheshwari, Renu Sidhu, Srilekha Ravi, Amit Deshmukh, Nurul Hak, Manoj Agrawal, Nikhil Bajoriya, Aditya Bhaiyya, Surjit Singh Bhasin, Rajesh Datar, Vaibhav Andhare, Kandasamy Ramar, Shrikant Marakwarwere prominently present during the felicitation ceremony.