Taking strict action against those violating the COVID 19 rules has become necessary, with the fast rise in positive cases. Spurt in positive cases by 200 to 300 is being recorded.
Even home isolation issue has been taken lightly by the people. The municipal administration has taken this issue seriously. Through surprise checks, some persons have been forced to go for institutional quarantine.
Earlier municipal authorities used to paste a sticker on the houses, where any personal is quarantined, positive or negative, as a precautionary measure. Almost every alternate day a phone call was being made to enquire about health of the quarantined person.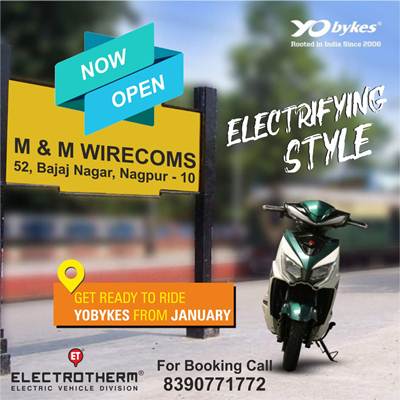 Now with relaxation of restrictions, speedy rise in the Corona positive cases are being experienced. The state government and local authorities are compelled to impose restrictions in several places in the state. This continuous rise in Corona positive persons is a fall out of people taking the virus casually.
Nagpur's Guardian Minister Dr Nitin Raut has announced lockdown from March 15 to 21. Barring essential services everything will be closed again for a week.
Besides making surprise visit to the residence of persons under isolation, action is also being taken against those not using mask. On Thursday action against 101 persons was taken. A fine of Rs 50,500 was collected. Since September 20, 2020 a total fine of Rs 1,61,17,500 has been collected from 35,517 persons..
It is responsibility of every person to follow the rules to contain further spread of the virus. Despite fervent appeals by the state government and local authorities, people are blatantly violating the rules, posing serious danger to other members of the society.