Radhakrishnan B, Commissioner Nagpur Municipal Corporation, (NMC) released list of restrictions to followed during the lockdown from March 15 to 21. According to which
1) All school, colleges, university, coaching classes, training institutes (including skill training) Â Â Â has been mandatory closed for the period March 15 to 21. They may take on-line classes. Â All scheduled exams, State level, Central level can be taken as per the guidelines of the Government.
2) All social gatherings, political meetings, cultural and other programmes are banned in city limit.
3) Functions like marriages in marriage halls, lawns are banned
4) Religious place of worship, temples will be closed for devotees. While Pooja at the place and cleaning etc work can be done only by 5 persons.
5) All weekly markets in city will remain closed.
6) Restaurants, hotels, eateries are restricted from offering dining facilities, while they can give home delivery services for which their kitchen can be opened till 11pm.
7) Swimming pools will be closed.
8) No sports event is allowed during the period.
9) All Government, Semi Government offices (essential service offices excluding) will work with the strength of 25 per cent of its staff.
10) All private establishments and offices will remain totally closed (exemptions to financial accounting related).
11) Malls, theaters, and cinema halls will remain closed.
12) Shops, market will be closed.
13) All parks and gardens in city will be closed.
14) Gym and places of workouts will closed.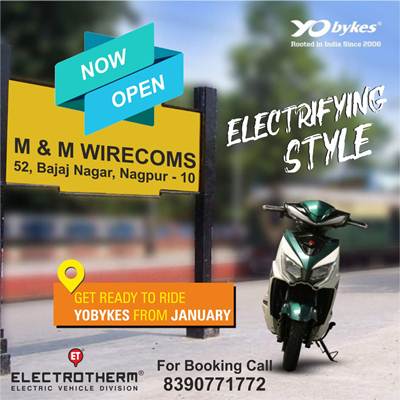 What will remain open during lockdown March 15 to 21
Medical Services and medical stores
Newspapers, and media related services (through identity card)
Milk, vegetables, fruits sale and supply
Petrol pumps and Gas stores
All types of passengers transport services( with 50 per cent capacity).
Goods transport services
Construction
Business and factories
Grocery or kirana stand alone shops
Meat, chicken and eggs shops
Animal feed shops
Banks and post offices
Corona vaccination centres and testing centres
Optical stores
Chemicals and fertilizers stores (stand alone)
Hotels for boarding purposes (with 50 per cent capacity)