The Deputy Chief Minister Ajit Pawar, while presenting the Budget for fiscal 2021-2022, had announced an orange processing plant at Warud, in the Vidarbha region. Prior to this orange processing plant groundbreaking ceremony was done in Nagpur, by Pantanjali and another at Thana-Thunu, in Hiwarkhed of Mourshi Tehsil. Though the Deputy Chief Minister has just made a vague announcement without stating allocation of funds and land, which is just like rubbing salt on the wounds of the orange growing farmers of the region.
Manoj Kumar Jawanjal, Progressive Orange grower from Kotal, while talking to The Live Nagpur said, "From last 20 years, the state Government is fooling the farmers.  Strong political will power is lacking in the leaders of Vidarbha. In Western Maharashtra, all political leaders come together to promote crops grown there like sugarcane, pomegranate, grapes, etc. They have built wineries and processing units as well, but still, we are struggling for the last 20 years."
Jawanjal demanded that the State Government must draft a perfect plan ans ensure timely completion of the project.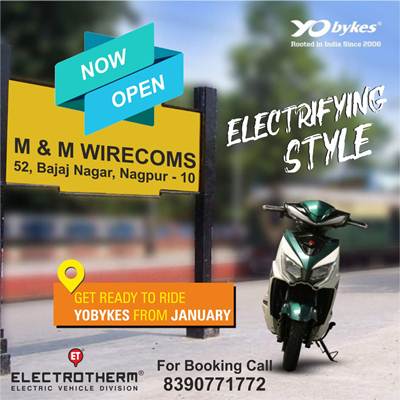 Shridharrao Thakre, Executive Director of Maha Oranges said that orange processing unit was a long pending demand of the region.  In every season of Mrug and Ambia of orange, 30 to 40 per cent oranges go waste or sold in throw away price, due to unavailability of processing facility in the region.
"Orange juice has a very high demand juice in the world. Though there is less culture of consuming juices in Vidarbha, but with the processing plant coming in the region, the grade 3 and 4 oranges (also called a tillu oranges below 50mm)  will be properly ustilised and can be marketed," Thakre said.   
He added that due to the initiative of Union Minister Nitin Gadkari, grading, coating, and waxing of oranges has been undertaken in Vidarbha. "Maha Orange is a service provider and facilitators for exporting oranges. Duringthe ongoing Mrug season of Oranges, 3000 tonnes of oranges were exported to Bangladesh.  Nagpur city receives 1000 tonnes of oranges daily. Logistic grading, coating and waxing facilities are eassential at Nagpur to boost further export," Thakre pointed.
All political leaders must come together, and make this plan a dream come true, which is pending for decades, Thackeray added.