As soon as the Uddhav Thackeray Government announced the postponement of the Maharashtra State Public Service Commission (MPSC) exams, it created a great unrest among the students and also OBC organizations. Angry candidates took to the streets in various cities of the state to protest and demand that the examination should be conducted as per schedule. Â 
Taking the matter seriously, the Maharashtra State Government today i.e on March 12 announced the dates for the MPSC exam. As per newly announced  dates the exam  will be conducted on March 21, 2021. Earlier the exams were scheduled to be held on March 14, which was then postponed by the state government just three days before the exams.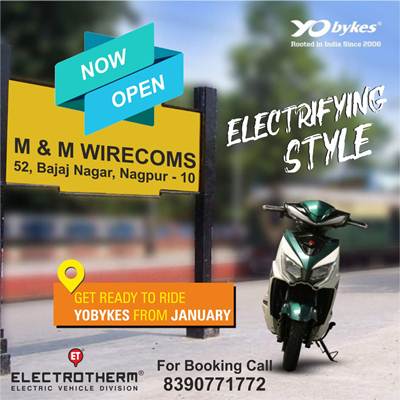 The news of postponement of the exam had created disturbance between the students. Many students argued that the state government is playing with the emotions of the students. They pointed out that this is the fourth time when the exam date has been postponed.
"When the scheduled election programme of Zilla Parishad, Panchayat is declared, why the Government is playing with students future. Who has worked day and night to make their dream come true," said Dr Babanrao Taywade, National President of Rashtriya OBC Mahasangh. 
The MPSC recruitment drive 2021 aims to fulfill 200 vacancies in various departments, for which around 2.5 lakh applicants have applied.