After Nagpur, Akola has announced strict weekend lock down in view of rising Covid-19 cases in the district .
As per the local administration, restrictions will come into effect at 8 PM from March 12 (Friday). The restrictions will remain in place till Monday 8 PM. However, essential services will remain open during the lockdown period.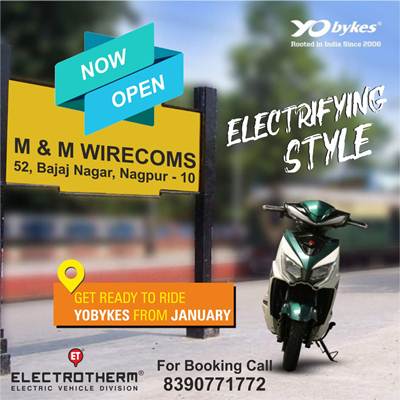 Several districts of Maharashtra including Nagpur and Akola have been reporting a spike in daily cases since the last month.
It is an alarming situation as Vidarbha region is reporting the highest number of COVID cases in the state, surpassing Mumbai Metropolitan Region (MMR), state officials are clueless about the reason behind the sudden spike, which is similar to the July-September peak. Meanwhile, the administration is taking all precautionary measures to curb the second wave of the virus.
Meanwhile, night curfew is declared in Pune from 10 PM to 6 AM. Also, schools and colleges have been shut till March 31 to prevent gatherings. Only 50 people are allowed at weddings in Pune.