Regions in Vidarbha are once again emerging as the hottest in the country where many districts are already touching 40 degrees Celsius for the past few days. According to the data, districts like Chandrapur and Akola have emerged as the hottest districts in the country from the past few days. Even Bramhapuri is boiling as the temperature a few days back touched 39°C-40°C.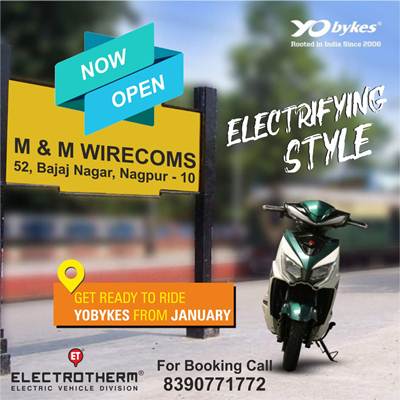 Recently Akola touched the mark of 38.4°C on March 2nd and Bramhapuri touched 38.8C on March 4th. Both were the hottest districts in the country on those days. Similarly, Chandrapur also stood the hottest in the country on Wednesday with its temperature touching 38.8°C. Recently on Thursday, Akola, Bhramhapuri, and Chandrapur recorded 36°C, 38°C, and, 37°C respectively.
Similar trends are being experienced in other parts of Vidarbha. Every year all districts except Buldhana record high temperatures in the Region. While Akola and Chandrapur are boiling, Nagpur is still comparatively cool with its temperature at 34°C-35°C, but according to the observers, the trends in the region of Vidarbha suggest that Nagpur will also soon heat up.