The news about a 31-year-old lady killing her 65-year-old husband shocked the entire society. The difference between their age was first to be noticed. Suspicion of extra-marital relations of the wife (Swati) was the first thing that comes to mind. However, the manner in which she killed her husband (Laxman) makes one think of the direction in which society is heading.
Swati showed Laxman a pornographic film and made an attempt to imitate the scene. She tied her husband to a chair and slit his neck.
Barely two months back was a similar case reported from Saoner. The lady had killed her paramour in the same fashion.
The two recent incidents were discussed by The Live Nagpur with Psychologists – Counsellors and social work teacher to find out the trend of such behaviour. The behaviour called 'abnormal' has several dimensions to it. The realistic, idealistic, social, moral dimensions were discussed to some extent.
Counsellor Dr Milind Apte said that a sexual need is one of the prime needs of any human being. The demand of sexual fulfilment of a woman may take aggressive mode. Watching pornographic films may aggravate this demand and is a provocation for this kind of behaviour. The expectations from life partner, If not fulfilled, the relationship turns soar. Extra-marital relations, violent behaviour may be the result.
With growing work-related pressures, man fails to perform in the bed. The lady in 32 to 35 is left with 15 to 20 years of active sexual life. Dr Apte stated that on the one hand social pressure prevents her to try for other options (extra-marital relations) and on the other her aggression results in violent behaviour.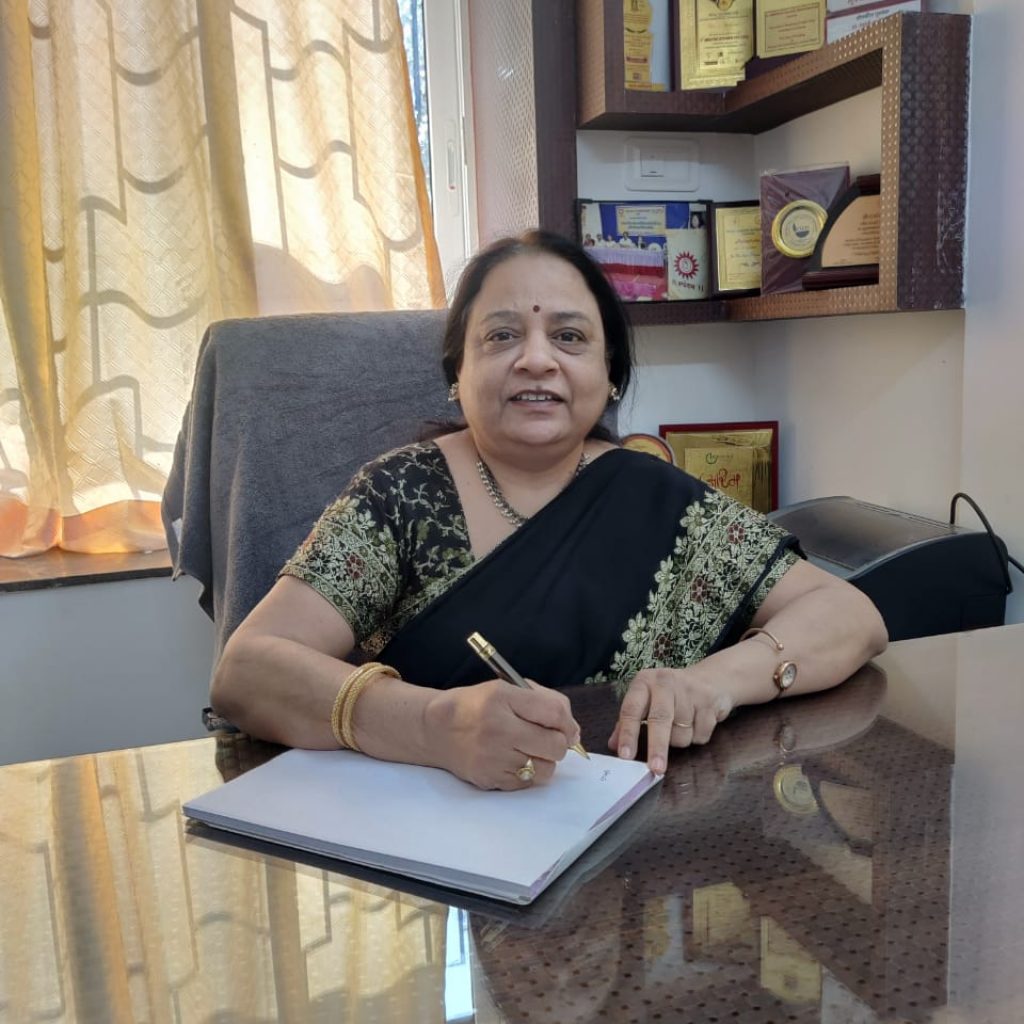 Dr Swati Dharmadhikari, a counsellor and teacher with a social work institute stated that the low level of tolerance results in such incidents. Even the society speaks loudly about raising voice by women against 'injustice' caused to them.
Renowned psychologist Sigmond Freud has talked extensively about sexual needs as the base of all relations. However, Freud died about a century back and several other theories were placed after him. Sex is important but is not everything in life. Diversion of attention from it, promoting creativity could be the means of preventing such violent behaviour. Although pervert behaviour in society has increased, methods to prevent it are not very difficult. With the breaking of a joint family system and growing access to pornographic films, such behaviour is likely to increase further. Dr Dharmadhikari emphasised the need for a humanitarian approach to the issue by society.
Dr Nandkishor Bhagat, Convenor of Indian Society for Criminology, Nagpur Branch speaks about value education right since childhood. He promotes need for school social worker, who would be a keen watcher of behaviour of the child and guide him/her.
The reason for such 'deviant' behaviour is lack of social and religious (moral) teaching in the family and educational institution.
There are various dimensions to such violent behaviour of women and men as well, particularly related to sex. The changing behaviour, however, has posed several questions before the conservative Indian society. There is a need for in depth study to work out solutions to such issues, which are growing fast.