Wockhardt Hospital put a foot forward and observed International
Women's Day this year with the "I am fearless" campaign, by conducting health & nutrition and physiotherapy sessions to combat stress for their female workforce.
Dietician Mrs. Swati Awasthi conducted a webinar for all the women employees on the theme "Balanced Diet". It was followed by a physiotherapy webinar on the topic "Importance of fitness for women's health" conducted by Dr. Deepti Shelokar which focused on exercises that
help reduce or eliminate physical pain, improve mobility, improve balance and prevent falls, etc.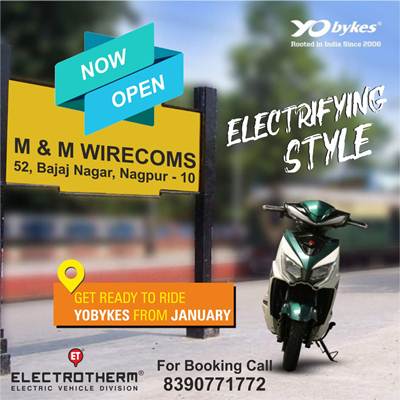 Keeping into consideration, the current precautions against Covid, most of the events were carried out online following the norms of social distancing. Another webinar on "Unlocking Secrets to Make Women Financially Savvy" called "Womaneya" was also conducted.
A game of housie was also organized for the female employees. The event concluded with a cake-cutting ceremony. Ms. Zahabiya Khorakiwala, Managing Director, Wockhardt Hospitals, said, "Women are a unique combination of hard work and responsibility. It is important that we all come together to celebrate, inspire and support each other. We are happy to carry out workshops for their health and overall well-being this women's day".
The initiative was observed across Wockhardt Group hospitals in Mumbai Central, Mira Road, Nagpur, Nashik, and Rajkot locations that had a total number of more than 1200 Female staff (Include Nursing/Admin/ Housekeeping team and other department associates, etc.)