Dr Shriram Sonawane, Associate Professor, Chemical Engineering, VNIT, and his team of researchers have been granted an Indian patent for his research for developing metal ion adsorbent from Tuwar Dal husk.
The team led by Dr Sonawane has used the tuwar dal,Cajanus Cajan, husk, which is usually used as animal feed or is an industrial waste. The research, Dr Sonawane claims, is very useful mainly for food industry. It removes metal ion contaminants like copper and lead, which are very dangerous for human consumption .
Dr Sonawane led the team of researchers – Dr Vishal R Parate, Dr M I Talib and Dr Ajit P Rathod. It is a joint venture of VNIT, Nagpur and Department of Food Technology, Kavayitri Bahinabai Chaudhary NorthMaharashtra University, Jalgaon.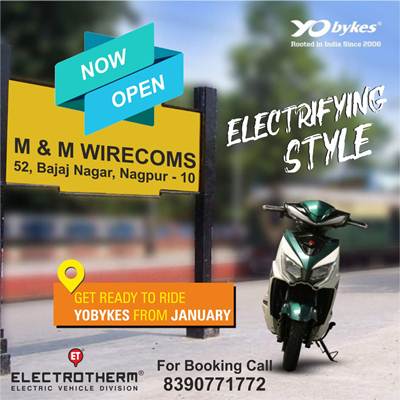 The adsorbent was developed by activation of the husk with Suphuric Acid followed by carbonization. The research covered study of every aspect of developed adsorbent from Tuwar Dal Husk, like its characterisation for various physio-chemical properties and structural morphology, using standard methods, Dr Sonawane stated. Heavy metals and other inorganic pollutants like trace elements, mineral acids, metals, metal com[pounds, inorganic salts, complexes, sulfates and metal containing organic compounds that can contaminate water, can be isolated from water using this adsorbent, which is in powder form.
Various conditions like different pH of the solution, agitation sped, temperature, adsorbent dose and contact time, were also applied during the study, to obtain optimum results. In addition study on thermodynamic aspects of metal removal, Copper and Lead ions, by the adsorbent was carried out. The most important part of the research was modeling of metal removal behavior of the adsorbent.
The research may prove beneficial for industries in improving quality of industrial waste for effective disposal, Dr Soawane stated.
This is the sixth patent granted to Dr. Sonawane. He has guided seven research scholars for Ph.D. degree. Two more students are being guided by him. More than 150 research papers of Dr. Sonawane have been published in reputed journals.
Dr. Soawane has expressed gratitude towards VNIT Director Dr. Pramod Padole for his support and encouragement. The patent was granted to Dr. Sonawane and the team on January 29, 2021.