Under the able leadership of DRM Smt. Richa Khare, a surface wheel lathe machine has been commissioned at Ajni ROH Depot.  The trial of tyre turning table has been started. This surface wheel lathe machine was procured by COFMOW at the cost of 6.8 crores.
This CNC high tech machine having capacity to turn 20 wheels per shift. The operation of this machine is fully automatic and requires only 2 to 3 manpower.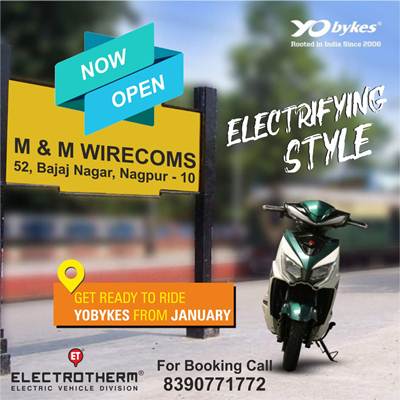 At present, the wheelsets are being sent to Kurduwadi and Bhusaval workshop for tyre turning through road transportation.  The commissioning of this CNC wheel lathe not only saves the cost of transportation but also reduce the detention of wagons which will increase wagon turn round and thus the revenue.
This will also increase the availability of wheels for increasing the target of ROH of wagons. The maintenance of the machine is covered by OEM for 07 years.  This machine is compatible with industrial 4.0 standards and requires less space and pow.