To prevent the increasing effect of Corona-19 pandemic, lockdown order for all non-essential services has been issued for the period 15th March'21 till 21st March'21.
In this connection a delegation of Nagpur Branch of WIRC of ICAI led by CA Saket Bagdia, Chairman & CA Julfesh Shah, Former Vice Chairman, WIRC met Dr.Nitin Raut, Guardian Minister,Nagpur & submitted him a memorandum to include CA services in essential service category.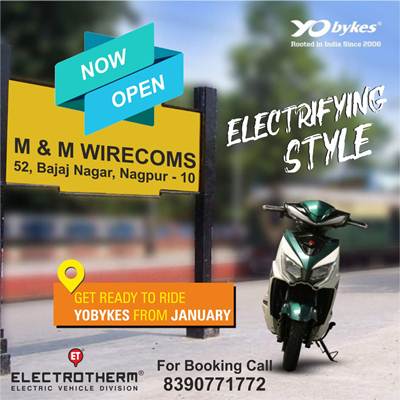 The delegation apprised him of various important services that need to be rendered by CA s & their staff in the month of March. CA Bagdia also brought to the notice of Hon. Guardian Minister that during the aforesaid period due date for paying Advance Income Tax by business houses is 15th March'21 (13th and 14th March is already a lockdown) and due date for filing and paying tax under GSTR3B returns is 20th March'21, apart from checking and planning all year end activity for all business people before the end of current financial year i.e 31.03.2021.
All these activities are part of revenue generation compliances for government. Chartered Accountants who are the architects of ensuring Financial Discipline in country are involved in facilitating clients to pay advance tax and file and pay GST Tax. Owing to this lockdown all these financial activities would come to a standstill as well as works would be hampered heavily.
Hence the delegation urged Dr Raut to allow Chartered Accountants along with their staff which includes CA Articles to work in their offices in times of lockdown assuring that all COVID protocols which includes maintaining social distancing, using hand sanitizers, using masks and all other norms as prescribed will be duly followed. CA Jiten Saglani, Vice Chairman, CA Sanjay M. Agrawal, Secretary, CA Suren Duragkar, Past Chairman & Adv.Manoj Moryani were present on the occasion.