Corona pandemic has drastically changed the work culture across the world. The disease has negative impacted the mental health of individuals affecting the total output at the workplace. In this scenario, Mental Health stability is the most important factor that needs to be taken care of. Emotional Intelligence can help individuals and professionals with the ability to understand, use, and manage their own emotions in positive ways to relieve stress, communicate effectively, empathize with others, overcome challenges and defuse conflict. This in turn makes enhances work productivity and lets you enjoy your work .
To understanding the importance of Emotional Intelligence and with a view to spread awareness on the same, C.P.& Berar E. S. College, Nagpur and Mahila Mahavidyalay, Amaravati are jointly organizing a National Webinar on Emotional Intelligence – An essential soft skill for Organizational Behaviour on Tuesday, 16 March 2021 at 10.30 am to 12.30 pm.
Shri. Milind Apte, EI Expert/Consultant would address the session and would also answer the queries of participants. Dr. Milind Barhate, Principal, C.P.& Berar E. S. College, Nagpur would Chair the session while virtual Inauguration would be done by Dr. Sushma Deshmukh, Principal Mahila Mahavidyalay, Amravati.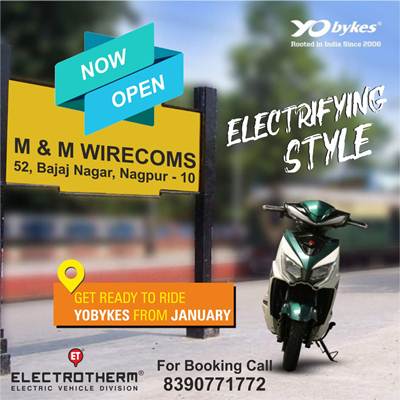 Interested participants can register on the link- https://docs.google.com/forms/d/e/1FAIpQLSeAvPttVAG3D3DPKhqxqCYbOFmacEHVf3PJ-H3DGn21m2TOGw/viewform?usp=sf_link
The webinar would be held on Zoom platform for which one can join from the link given below –
https://www.google.com/url?q=https%3A%2F%2Fus02web.zoom.us%2Fj%2F89468652186%3Fpwd%3DNWJFS2JkVG1Vd1V0ZmdHWG4wd3U0Zz09&sa=D&source=calendar&usd=2&usg=AOvVaw3mAfK7OMRuhy7VNs-42Rfl
Dr. Medha Kanetkar, Deptt. Of Commerce , C.P.& Berar E. S. College, Nagpur has appealed to participate in large numbers so that the webinar proves beneficial to more and more number of people.