The remaining three T20s between India and England in Ahmedabad are to be held behind closed doors. The BCCI has confirmed the recent surge in the number of cases has led to this decision with a consultation with the Gujarat Cricket Association (GCA).  It is also informed that communication in this regard has been sent to the England team as well.
The five matches T20 series is currently level at 1-1 with the remaining three matches were played on Tuesday, Thursday, and Saturday. The 3 ODI is in Pune that follows the T20 Series to be held with empty stands as well. The remainder of the England tour of India will you played without crowds. It also puts a big question mark over the allowance of spectators in the upcoming Indian Premier League which commences on April 9.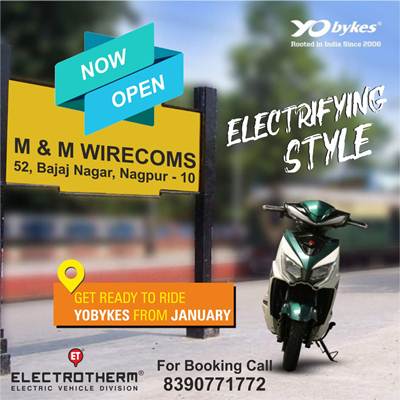 As per the Gujarat government website, the number of covid-19 cases increased steadily over the last few days. Due to the unfortunate rise in the number of covid cases GCA decided in consultation with BCCI that the matches will be played closed or not allowed the spectators in the ground during T20 International. The GCA informed in a press release that those who have purchased the ticket will get a refund. The policy for the refund of money through spectators who have already purchased the tickets for these T20 matches will be informed soon.
Meanwhile, the England team has also expressed confidence about device security Protocols in place for the players and support staff.